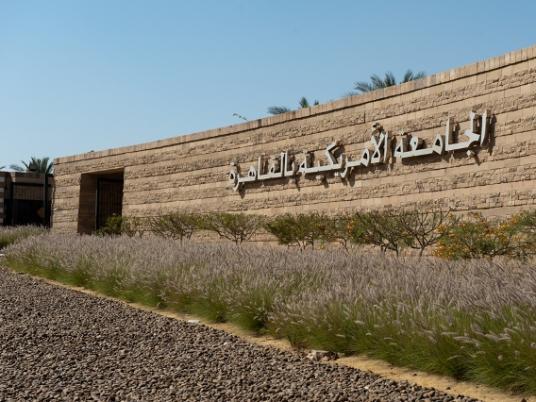 The American University in Cairo (AUC) is working on a project to provide online education in Egypt, in cooperation with the Massachusetts Institute of Technology and the American University of Beirut, funded by Al Ghurair Foundation for Education, AUC President Francis J. Ricciardone said.
Ricciardone expected the project to succeed greatly in Egypt despite being a nascent concept in the region, he added in a statement to Al-Masry Al-Youm on the occasion of the United Nations Educational, Scientific and Cultural Organization (UNESCO)'s International Day for Access to Information Technology.
The university president explained that the project would provide access to education services in all places, whether the student lives in the Delta or Upper Egypt, as long as they have a device connected to the internet.
Technology has made great changes in teaching methods globally, and there is now an ability to communicate beyond the classroom, said Ricciardone, expressing his pride that the AUC will be part of that global trend.
The cost of access to lectures online will be greatly reduced, the AUC president mentioned, stressing that the challenge will be maintaining the quality of education while making it available to all. 
According to Ricciardone, online education will provide the same quality of education provided at the AUC and Massachusetts Institute of Technology at reduced prices.
Edited translation from Al-Masry Al-Youm