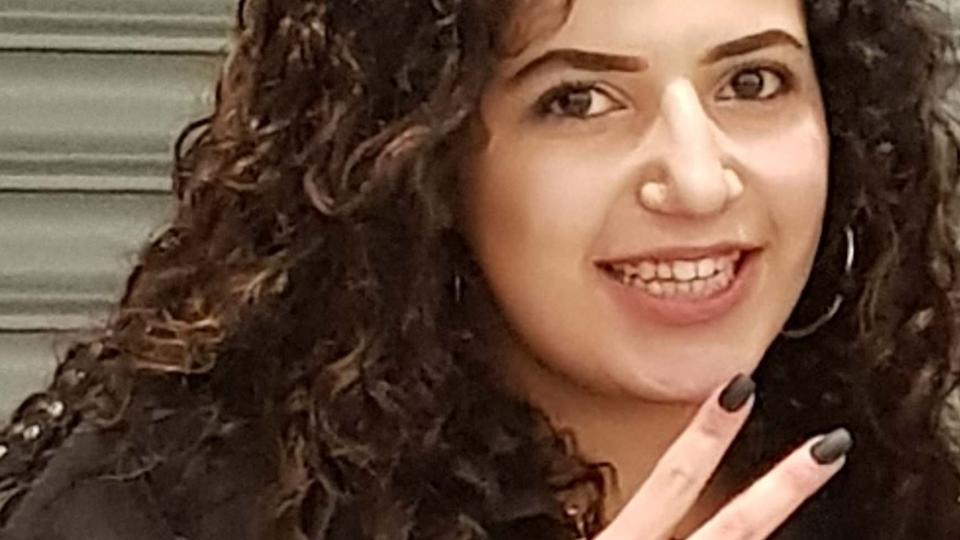 British authorities revealed that the attack on Egyptian national Mariam Moustafa in February in the UK was not "racially motivated," despite claiming otherwise after preliminary investigations.
At a press conference on Monday, Chief Superintendent Rob Griffin of Nottinghamshire police said that while the incident was initially reported as a racially motivated attack, investigations have since proved that this was not the case.
"We had recorded a hate incident, however, the investigation has progressed really well […] we have been able to establish what happened on 20 February, and all the evidence indicates that this incident is not in any way hate-related," he said.
"We now know that a group of six girls were involved in the incident and we believe that we have identified all six of those girls."
Moreover, Chief Superintendent Griffin stated that this was not the first time Mariam had been attacked, saying she was allegedly assaulted by a group of young women in August 2017. According to Mariam's father Mohamed Moustafa, nothing was done at the time due to the lack of evidence.
"In terms of whether or not the incident in August was connected to what happened in February, we are open-minded and these investigations continue and hopefully that picture will continue to become clearer," added Griffin.
Police reports revealed that Mariam was "punched several times" in the street by a group of "threatening and abusive" women who then followed her onto a bus and started beating her.
The Guardian reports that Mariam had told her father after her injury that she was very upset because she did not know why they did it since she did not know these people.
"She told me these people came up to her and said 'Black Rose' and she said 'no my name is Mariam' and they started to hit her."
"But Mariam said it wasn't her, and they called her a liar and started to attack her."
An engineering student, Mariam Moustafa, who moved from Italy to the UK five years ago, was left in a coma after being attacked in central Nottingham on February 20 by a group of young women, after which she died from her injuries.
A post-mortem examination that was carried was determined to be inconclusive.