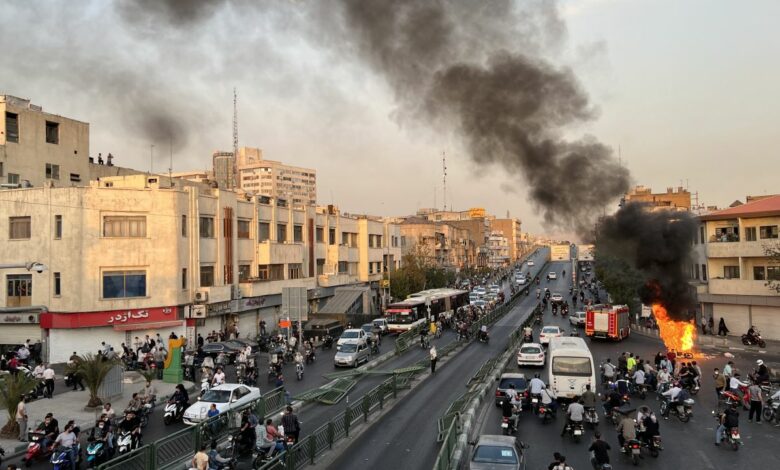 An attack on the Ukrainian capital Kyiv this morning hit an energy facility that powered 350,000 apartments in the capital, mayor Vitali Klitschko said on Telegram.
"Energy workers are working on restoring power supply after a facility powering 350,000 apartments has been damaged," he said.
Emergency services as well as specialists from DTEK, the country's largest private energy company, and Ukrainian energy operator Ukrenergo were "doing their best to stabilize the situation as soon as possible," Klitschko added.
Explosions were heard in Kyiv early on Monday, according to CNN teams on the ground. Parts of the city are without electricity and water, following power outages caused by Russian attacks over the weekend which officials say would take weeks to repair.