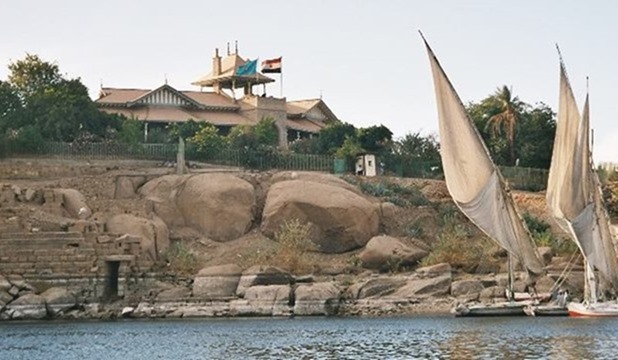 Aswan Governor Ashraf Attia announced that his governorate will participate in the "Earth Hour" celebration on Saturday.
The event is held annually, encouraging individuals, communities, and businesses to turn off non-essential electric lights, for one hour, from 8:30 to 9:30 p.m.
Organized by the World Wildlife Fund (WWF), this 60-minute celebration of our planet will take place on March 25 this year.
In previous years, lights were even turned off on the Eiffel Tower in Paris, the Sydney Opera House and the ancient Acropolis in Athens.
As well as turning off your lights, you are encouraged to get involved in other activities to promote climate action on this day.