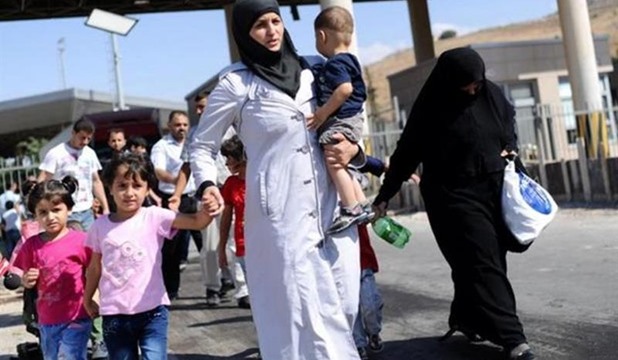 Syrian President Bashar al Assad has greatly appreciated Egypt for hosting Syrian refugees on its lands.
"President Bashar al Asad thanks Egypt and its great people for hosting Syrian refugees … and treating them as brethren," said spokesman for the Foreign Ministry Ahmed Abu Zeid in a tweet Monday.
Foreign Minister Sameh Shoukry, who is currently in Syria, earlier met with President Assad to convey a message of solidarity with the Syrian people in the wake of the devastating earthquake that hit their country on February 6.