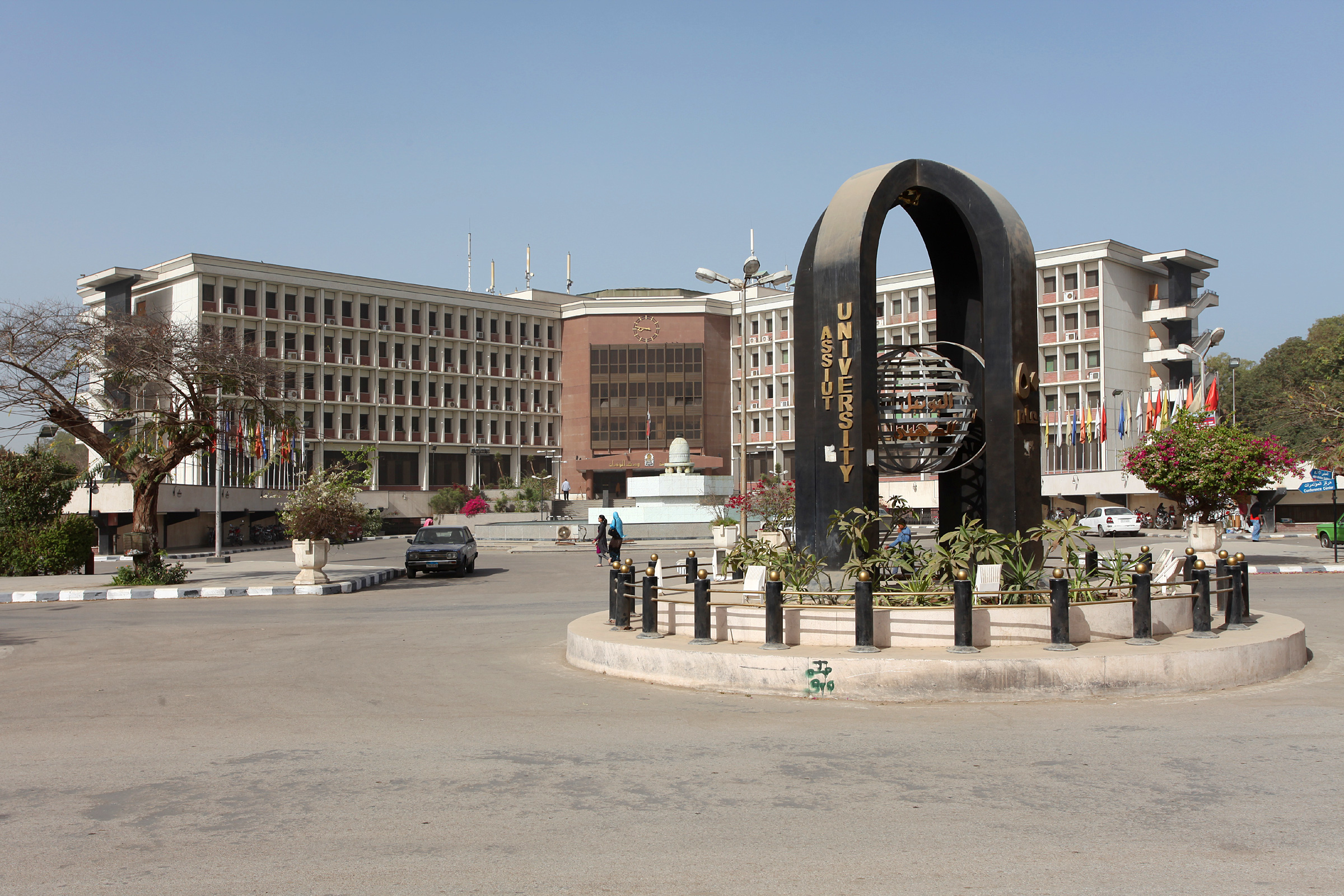 The President of Assiut University, Tarek al-Gammal, announced the board's approval on launching a student loan system in all faculties to facilitate the payment of tuition fees, the first for any Egyptian university.
Gammal said in a statement that this decision comes as part of the University's efforts to ease the educational obstacles that students face, particularly financial burdens.
He added that the loan system mainly targets middle-class students, and that these loans support them by a maximum of LE500. Students who use this system to pay their course fees are required to pay the loan through three installments before the end of the second semester, and before the start of final exams as well.
The university's president clarified that first installment will be 40 percent of the whole loan's value while the other two will be 30 percent each.
Procedures related to the new system including filling the application form to identify the loan's worth, which will take place in the Social Assistance Office at the University's Welfare Department.
Parliament Member Magda Nasr, member of the Education and Scientific Research Committee at the Parliament, praised this decision, adding that all precautions to secure the loan's payment even after graduation should be fully provided in order to guarantee the system's success, al-Wafd news reported.
She told al-Wafd that she would present her suggestion to involve banking to solidify the system, while implementing it in other Universities.