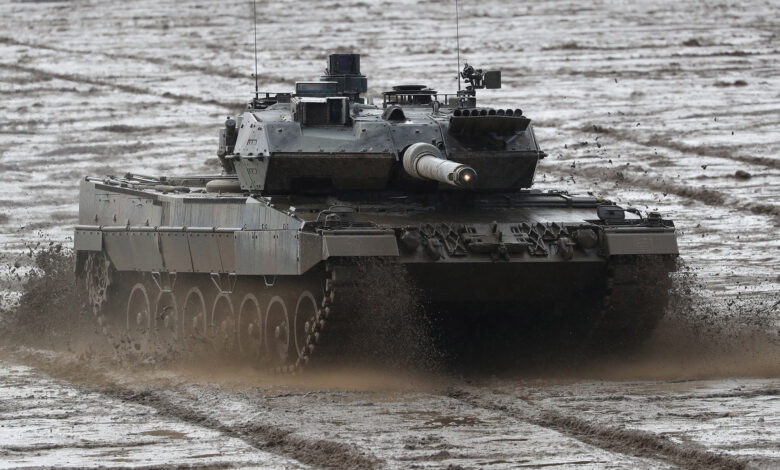 Uprooted from its home in Ukraine's Donbas region in 2014, soccer club Shakhtar Donetsk  is accustomed to the change and upheaval brought about by war having played at stadiums around the country for close to a decade.
But even by Shakhtar's standards, the events that have unfolded since Russia's invasion of Ukraine last February have been unprecedented.
"What we're doing on the pitch, it's in support of our people, our refugees, our Ukrainian Army," the club's CEO Sergei Palkin tells CNN Sports.
All the speeches from our coaching staff and myself to our players have just concentrated on (the fact) that we are playing for Ukraine."
At the start of Russia's invasion, the Ukrainian Premier League was postponed for six months, in which time Shakhtar embarked on a "Global Tour for Peace" across Europe to raise money for those caught up in the war.