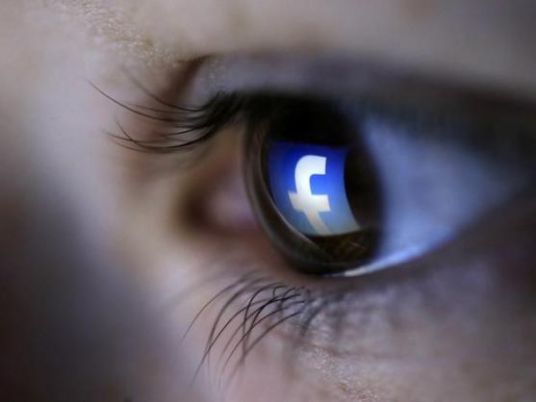 Youssef Ibrahim, an artist of Siwa, is trying to raise awareness against risks of the virus through his Facebook page.
Despite being allocated for cultural events, Youssef was able to turn it to a page that attracted residents to the sprawling city, but now he has decided to use it as a tool to fight the measles epidemic.
Speaking to Al-Masry Al-Youm, Ibrahim said he called on families to head to hospitals once they notice the symptoms of the virus and to abandon to their false traditions. He added that number of visitors on the page reached around 1,000 daily as the parents started inquiring about the symptoms and methods of protection.
Ignorance, poverty, rurality and absence of municipality action have been on top of challenges facing residents of Siwa against measles or 'nam-nam' as they call it in their language.
The disease has killed six local children and infected hundreds.
Edited translation from Al-Masry Al-Youm