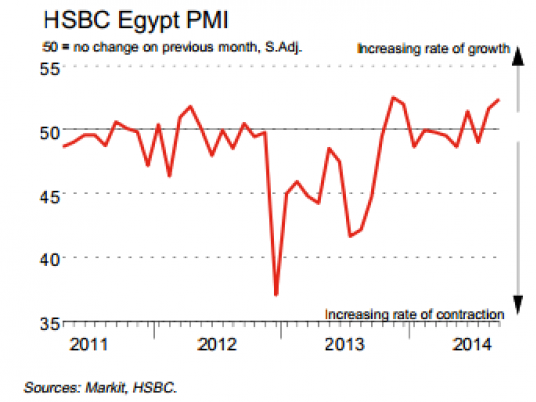 Believing in children as the hope of the future, a number of youth decided to extend a helping hand to the children of Manshiyet Tora to paint a better future through a charitable artistic education program.
Art Cafe, the venue opened two years ago in association with Manshiyet al-Masry mosque, provides charge-free activities for children, as explained by one of its coordinators, Nesrine Nagy.
"We provide several activities and materials for the children every Sunday, in addition to literacy classes for all ages," Nagy said, adding that the project focuses on both artistic and ethical behaviors.
"We receive the children one day a week and spend the whole week preparing ideas and communicating with volunteers, who include school and university students as well as foreigners," she added, boasting that a number of children have been participating regularly over the past few years and have had their behaviors developed positively.
The cafe's income is drawn from the children's artwork, as Nagy explains. "We do not receive assistance from outside, the funding comes through the exhibition of the children's production, as well as donors and volunteers who supply finances and materials."
Edited translation from Al-Masry Al-Youm