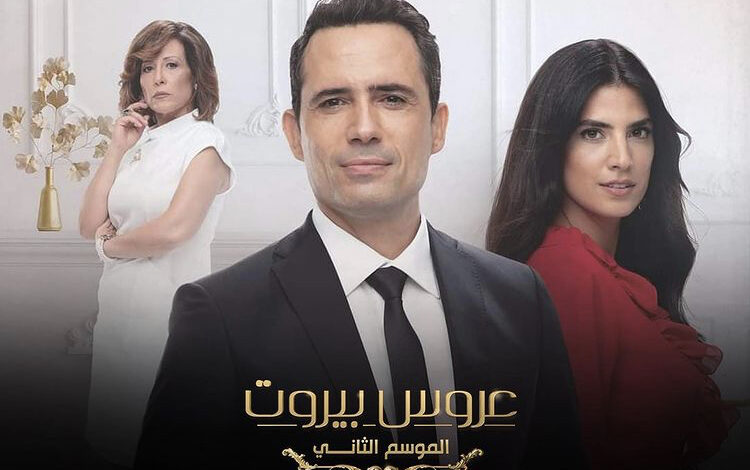 Following the success of the last two seasons of "Arous Beirut" (The Bride of Beirut), the show's producers have announced that a third season is on the way.

Tunisian star Zarif al-Abidine announced initial preparations for the next art with a video on is Instagram account, commenting: "Stay tuned. We are coming back."

The third season is scheduled to be presented in 45 or 50 episodes, depending on the scenario and events, at the end of October.
The new season will witness many developments and ongoing disputes between the spouses Soraya and Fares al-Daher, especially after she decided to return to singing in one of the bands to save money as soon as al-Daher's house entered a financial crisis at the end of the second season.
While Adam (Mohamed al-Ahmad) separates from his wife Sarah due to her infidelity.
"Arous Beirut" stars Dhaffer L'Abidine, Carmen Bsaibes, Takla Chamoun, Joe Trad, Mohamed al-Ahmad, Maram Ali, Nadine Jaber and Bilal Shehadat.