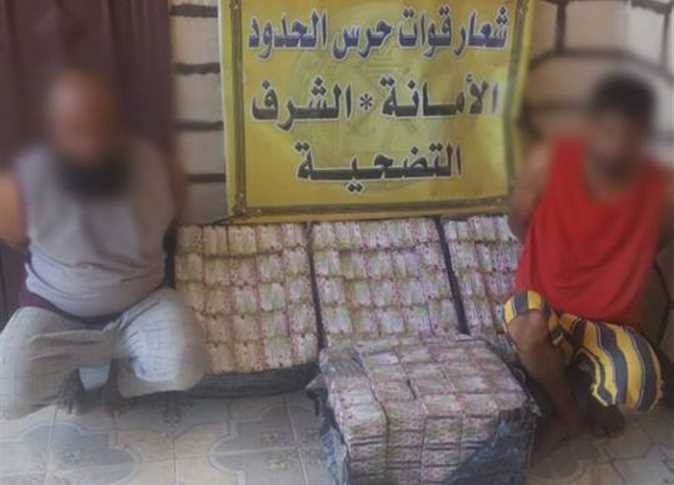 The Armed Forces Spokesperson Tamer al-Refaei published on his official Facebook page a statement detailing the efforts of servicemen guarding Egypt's borders throughout the month of October 2017.
Border guards seized in October 5.5 million drug tablets, 6.5 tons of marijuana and cannabis, and 8 kg heroin, as well as 10 weapons and various types and quantities of ammunition, the statement read.
They captured 118 fugitives who were escaping from judicial rulings issued against them, and arrested 440 illegal migrants.
They also seized 60 tons of stones mixed with gold ore, and four gold detectors.
In addition, eighty vehicles, 6 motorcycles and 3 boats used by smugglers were seized, as well as large amounts of carcinogenic cigarettes and smuggled goods.
Three tunnels used by smugglers on the border strip with Gaza have been destroyed in cooperation with the police and army forces in North Sinai.
In the years following the 2011 uprising, Egypt has been struggling with controlling its border with Gaza. Various illegal drugs, including Tramadol, have been making their way into Gaza from Egypt.