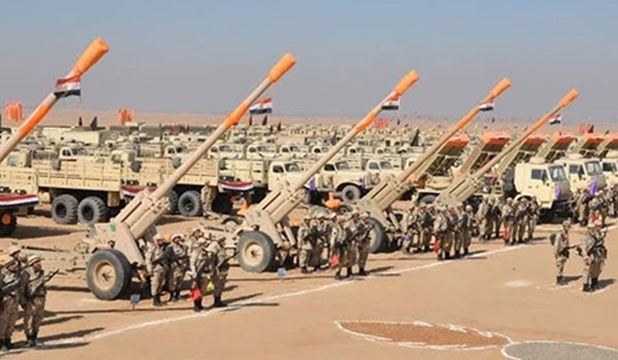 The third field army command, in coordination with the governorates of North Sinai and South Sinai, has dispatched a number of medical convoys to offer free services to citizens on the peninsula.
This comes as part of military efforts to support civil society across Egypt. The convoys provided checkups for citizens and offered medications as well.
Veterinary convoys were also sent on a mission to remote areas in Sinai.