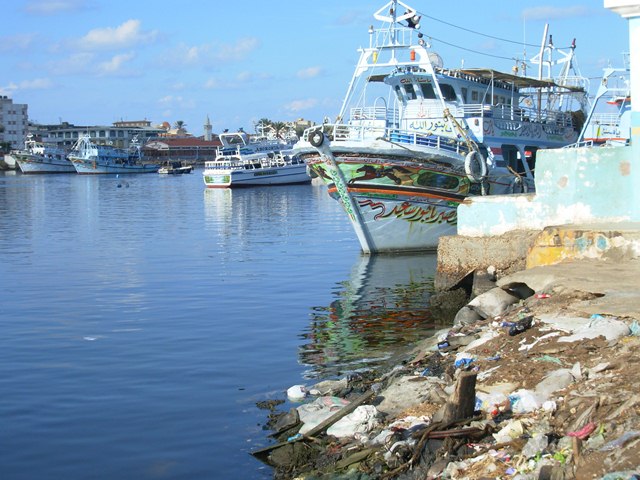 The Armed Forces are trying to rescue a boat that sank Monday off of Ras al-Hekma Bay, east of Marsa Matrouh, due to bad weather conditions.
There are 10 sailors reportedly onboard.
Major General Ahmed al-Hayatmy, governor of Matrouh, told state-run news agency MENA that he contacted the Armed Forces when he learned of the sinking.
Hayatmy added that two inflatable boats were deployed to rescue the sailors but that they had blown off course. Efforts are still ongoing, and Armed Forces Spokesperson Ahmed Mohamed Ali said earlier that Defense Minister Abdel Fattah al-Sisi ordered two helicopters, a C-130 aircraft and a warship from the Alexandria marine base be deployed for search and rescue efforts.
Local residents have also set tires on fire on the beach in an attempt to help the sailors navigate back to shore.
Presidential Spokesperson Yasser Ali said that President Mohamed Morsy is also following the rescue efforts.
The boat, Zamzam, set sail three days ago. The sailors are guessed to be from Kafr al-Sheikh Governorate. The sinking occurred after high waves caused the boat's engine to break down.