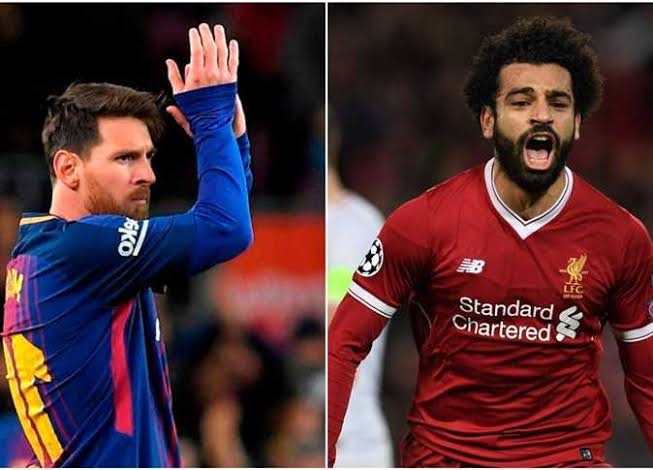 The Argentinian national team has requested a friendly match against Egypt in November in Abu Dhabi, UAE, before the Qatar World Cup 2022, officials of the Egyptian Football Association, said.
Officials of the Egyptian Football Association said that the association received an offer from the Argentinian national team to play Egypt in a friendly match in November, as part of the Tango team's preparations for the Qatar World Cup 2022.
The Egyptian national team had failed to qualify for the 2022 World Cup in Qatar, losing to Senegal on penalties, after a positive tie between the two teams with a goal for each in the home and away matches.
The match will be a strong confrontation between Mohamed Salah, the Liverpool star and the captain of the Egyptian national team, and Lionel Messi, the captain of the Argentine national team and Paris Saint-Germain.
The Egyptian Football Association recently announced the signing of Rui Carlos da Vitoria as technical director of the national team.
Vitoria followed up a match between Egypt's junior football team and its Somali counterpart, on Wednesday, at the end of the first round of the Arab Youth Cup in Saudi Arabia.
The Egyptian team, born in 2003, led by coach Mahmoud Gaber, beat its Somali counterpart with two clean goals, to qualify for the quarter-finals, leading Group D, after defeating the Omani team with a clean goal in the first round.
Vitoria requested a detailed report on four players in the junior team, in order to follow up their performance more closely during the next stage.