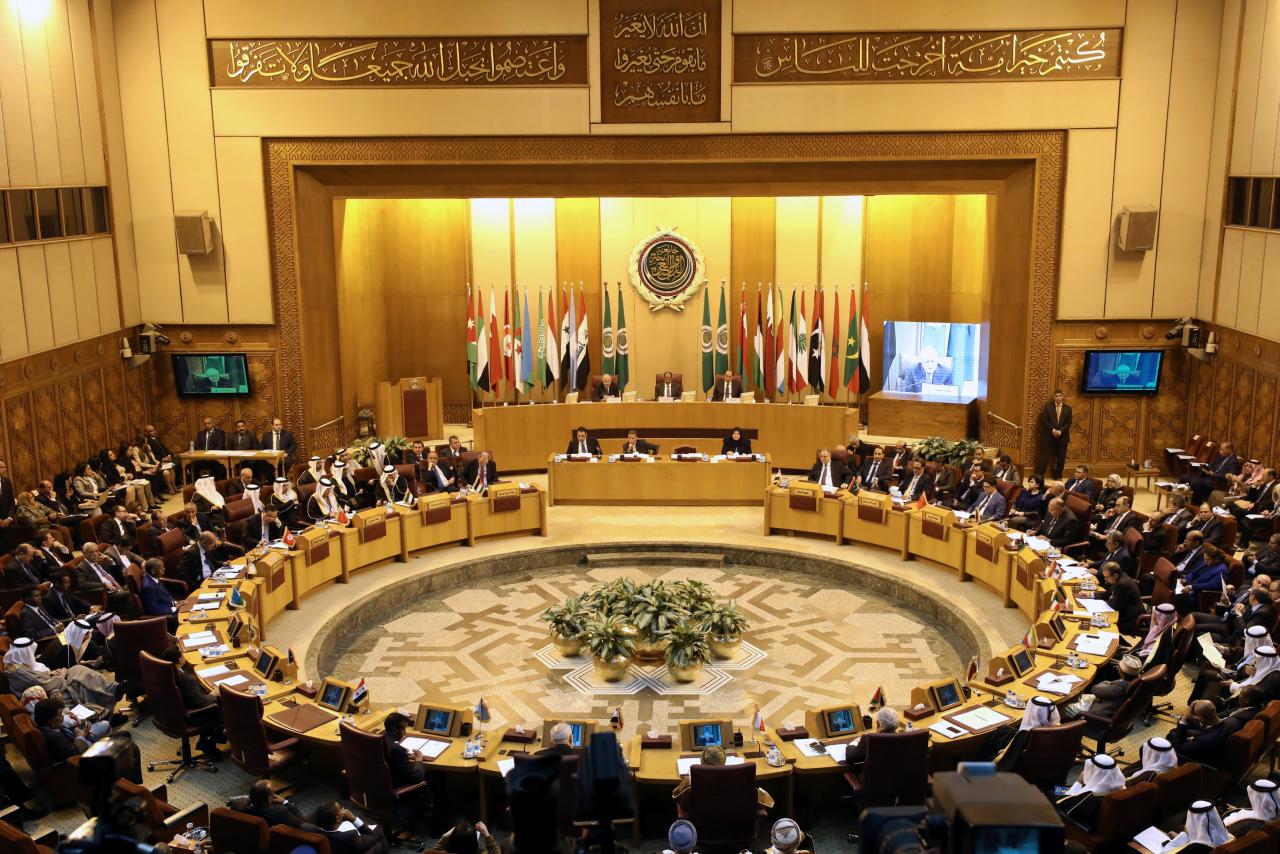 Secretary General of the Arab League Ahmed Aboul Gheit stressed that the Arab water security is indivisible calling on Ethiopia to show sufficient openness in negotiations concerning the construction and operation of the Grand Ethiopian Renaissance Dam.
Aboul Gheit called on Ethiopia to maintain the principles of "good will" and transparency during negotiations to find formulas for cooperation and sharing water resources, away from the specter of water conflicts predicted by many in the region.
"You are well aware that some Arab countries face challenges with their water security stemming from sharing watercourses with non-Arab states, which imposes a difficult and strict geopolitical situation, based on the fact that 80 percent of the source of Arab water comes from outside the Arab world," Aboul Gheit said during his speech at the third Arab Water Conference held on Wednesday in Kuwait.
"There is no doubt that some recent developments are very disturbing. I am talking here about the negotiations related to the construction of the Renaissance dam on the Blue Nile, which represents Egypt's source of 85 percent of water, the largest Arab country in terms of population," he added.
In Addis Ababa, Ethiopian President Mulatu Teshome met with his Israeli counterpart Reuven Rivlin at the National Palace on Wednesday. The Ethiopian News Agency reported that the Ethiopian president discussed with Rivlin a number of issues, particularly in East Africa, as well as the development of bilateral cooperation.
Mulatu said that Ethiopia and Israel share a deeply rooted history and culture, adding that relations between the two countries have been extended for over 2000 years. The Israeli president's visit reflects a personal commitment to deepen bilateral relations at all levels, Mulatu said, stressing that it is absolutely necessary to move relations with Israel to a better level.
"I am here to deepen our relations with you and to invest in a better future," Rivlin said.
The Israeli president's visit to Addis Ababa came before Ethiopian Prime Minister Abiy Ahmed arrived in Khartoum on Wednesday evening for a two-day official visit.
Edited translation from Al-Masry Al-Youm