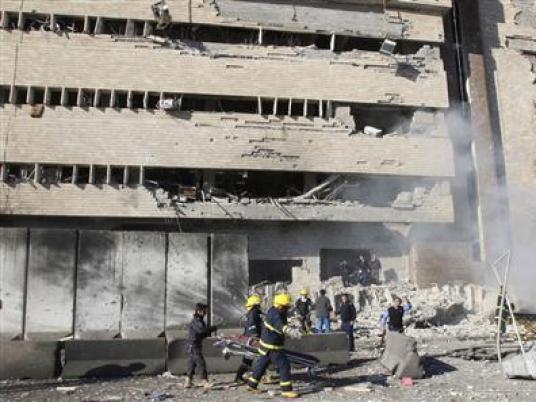 The Arab Parliament has condemned daily terrorist attacks in Iraq, saying it is saddened by the number of innocent victims killed in cities across the country.
In a statement issued on Wednesday, the Arab Parliament condemned the attacks and expressed sympathy with the families of the victims.
The Arab League-affiliated body said it supported Iraqis in the face of blind indiscriminate extremism and terrorism in all of its forms which seeks to spark sectarianism.