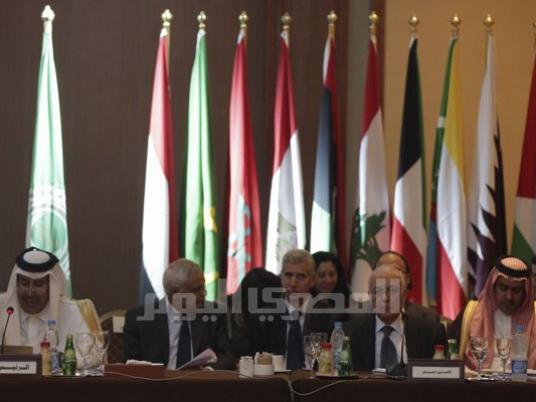 Arab foreign ministers will meet on Saturday for talks on the 15-month conflict in Syria that will be joined by international peace envoy Kofi Annan, Kuwait's top diplomat Sheikh Sabah Khaled Al-Sabah said.
Kuwait, current holder of the Arab League's rotating presidency, is making contacts with all parties to prepare the ground for the meeting, Sheikh Sabah said on Tuesday, cited by the official KUNA news agency.
"Kuwait is exerting efforts to end massacres and bloodshed in Syria and protect the Syrian people," the Kuwaiti minister said.
Sheikh Sabah said he is scheduled to meet the foreign ministers of China and Russia, both allies of Syria that have used their veto powers on the UN Security Council to block Arab- and Western-backed moves to condemn the government of President Bashar al-Assad.
The Arab ministerial committee on Syria is also scheduled to hold a meeting in Doha on Saturday, diplomatic sources said.