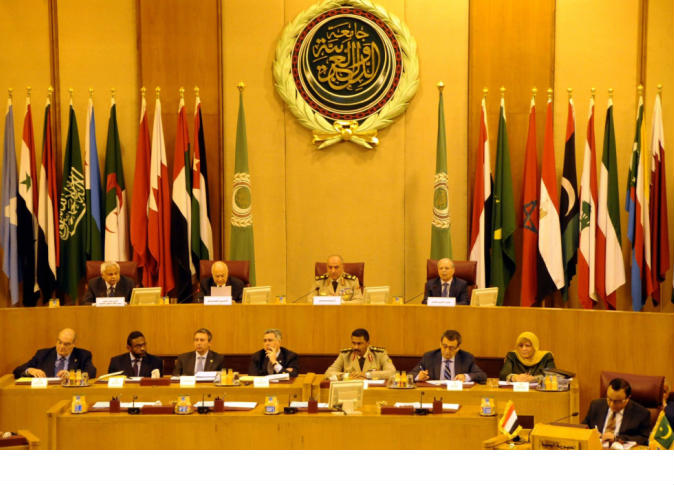 Head of the Arab League, Nabil al-Arabi, rejected making any amendments to the Arab Peace Initiative adopted by the Arab League during the Beirut summit in 2002.
In a statement made to the Arab League on Saturday, Arabi said there are Israeli attempts to manipulate priorities, conditions, and commitments set out by the initiative to end the Israel-Palestine conflict and reach equitable, permanent, and comprehensive peace in the region.
The Arab League head said what is needed of the Paris conference is a decisive action plan and timetable to realize what the parties have agreed upon, rather than managing the conflict through another useless round of negotiations.
Israeli Prime Minister Benjamin Netanyahu expressed on Monday his interest in resuming the peace process in the Middle East but proposed to make amendments to the Arab Peace Initiative.
"The Arab Initiative also has some very, very positive elements that enable a serious dialogue with all our neighbors in the region. We are willing to negotiate with the Arab states revisions to that initiative so that it reflects the dramatic changes in the region since 2002, but maintains the agreed goal of two states for two peoples," Netanyahu was quoted as saying by the Israeli media.
Both Egypt and Saudi Arabia, who proposed the initiative, turned down Netanyahu suggestion.
Edited translation from MENA