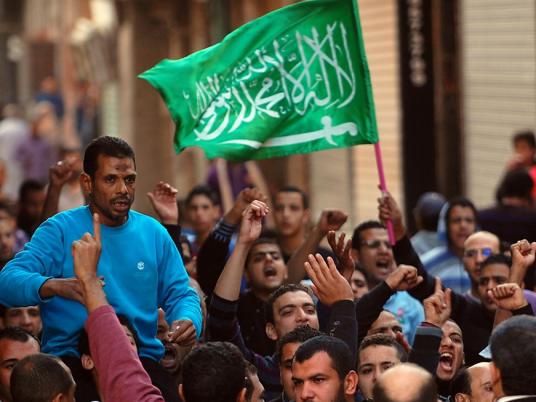 "People's Porto" is the title of a satirical campaign launched by the April 6 Youth Movement, in an effort to shed light on the problems of citizens in various neighborhoods, such as garbage and sewage. The campaign started on Monday in Bulaq al-Dakrour neighborhood.
April 6 called on its Facebook page on people to take selfies with garbage, drainage and huts in poor areas and villages as a message to officials.
According to April 6, the campaign aims to shed light on the decline in the standard of living in slums and poor areas.
Sherif al-Ruby, media spokesman for the movement, said that the campaign is not political, but criticizes the mismanagement of localities where corruption is widespread.
"It is an attempt to ease the burden placed on citizens," Ruby added. "The first event held at Bulaq al-Dakrour revealed the amount of negligence and pollution caused by garbage and drainage."
The campaign derives its name from the luxurious resorts of Porto run by Amer Group.
Edited translation from Al-Masry Al-Youm