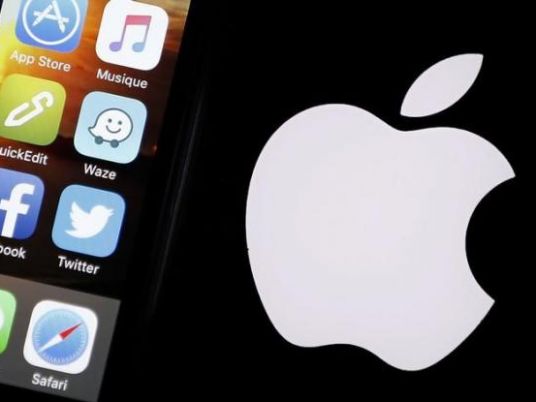 Apple's latest iPad – replacing the iPad Air 2 – is a relatively inexpensive 9.7in tablet that bridges the gap between the compact iPad mini and the high-end iPad Pro. Splitting the iPad offer into three distinct categories makes Apple's tablet offer clearer and easier for consumers to understand, which hasn't always been the case.
The original iPad launched in 2010, riding high on the success of Apple's iPhone smartphone. This 9.7in (1,024 x 768 pixels) touchscreen tablet was essentially based on the same principle as the phone but came without call capabilities.
It ran the same operating system (iOS) and offered users the same selection of applications, although many weren't initially compatible with the new format.
The iPad was released in the USA on April 3, in WiFi and Wi-Fi/3G versions, before progressively conquering the rest of the world. In 2012, the third-generation iPad brought a high-resolution "Retina" display, which is now the norm across the brand's tablet range.
In November 2012, Apple presented the iPad mini, a more compact and affordable take on the touchscreen tablet. This 7.9in slate brought Apple in line with tough new competitors like Google (Nexus 7) and Amazon (Kindle Fire), in the increasingly popular market for small-format devices. The iPad mini also came with a more affordable price tag, starting at US$329 (RM1,455).
Then in 2015 came the iPad Pro, with a larger screen size (12.9in), boosted performances and an accompanying stylus. Thanks to the A9X processor, Apple billed the tablet as a head-on rival for certain PCs, especially when paired with its various accessories (a keyboard and a stylus, sold separately). The iPad Pro also now comes in a 9.7in version, still promising more powerful performances than the newest standard iPad model.
As always with Apple, price is above all determined by internal storage capacity. The cheapest model in the firm's current tablet range is the new iPad, in its 32GB Wi-Fi version, starting at RM1,549. At the top-end, 32GB versions of the iPad Pro start at RM2,699 for the 9.7in model and RM3,499 for the 12.9in model. The iPad mini 4 is now only available with 128GB of storage, which explains its slightly higher retail price – from RM1,899 – over the new iPad. All models are available in WiFi or WiFi + cellular versions.
Although global tablet sales have been declining since 2015, Apple CEO Tim Cook is still highly optimistic about the future of the iPad. He hopes to continue positioning high-end models as credible alternatives to PCs.