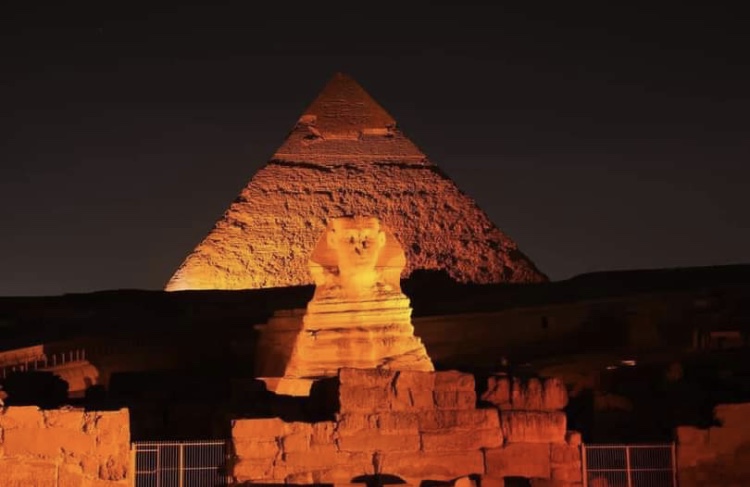 Minister of Tourism and Antiquities Khaled al-Anani said on Thursday Egypt's antiquities revenues decreased by more than 90 percent in 2020, bringing in just LE110 million per month. The value of monthly salaries of the ministry's employees is about LE155 million.
The ministry's debts have reached LE7 billion, Anani said.
The minister pointed out that revenues initially rose from LE22 to more than one billion pounds between 2016 and 2020, but because of the coronavirus pandemic, they have significantly decreased.
The figures were declared during the plenary session of the House of Representatives, where Anani presented what his ministry achieved under Prime Mostafa Madbouly's platform (2018-2020).
Anani said that the number of tourists coming to Egypt had reached 1.4 million since the country reopened for tourism on July 1, 2020 until the end of December 2020. From January to December 2020 a total of about 3.7 million tourists visited Egypt, generating an average revenue of about US$4.1 billion.
Anani said that tourism investments stopped due to the pandemic, which prompted investors to act cautiously. 
A ministerial committee consisting of nine ministers was formed before the pandemic to encourage tourism investments in Egypt, but after the virus spread rapidly, the committee's work was suspended.