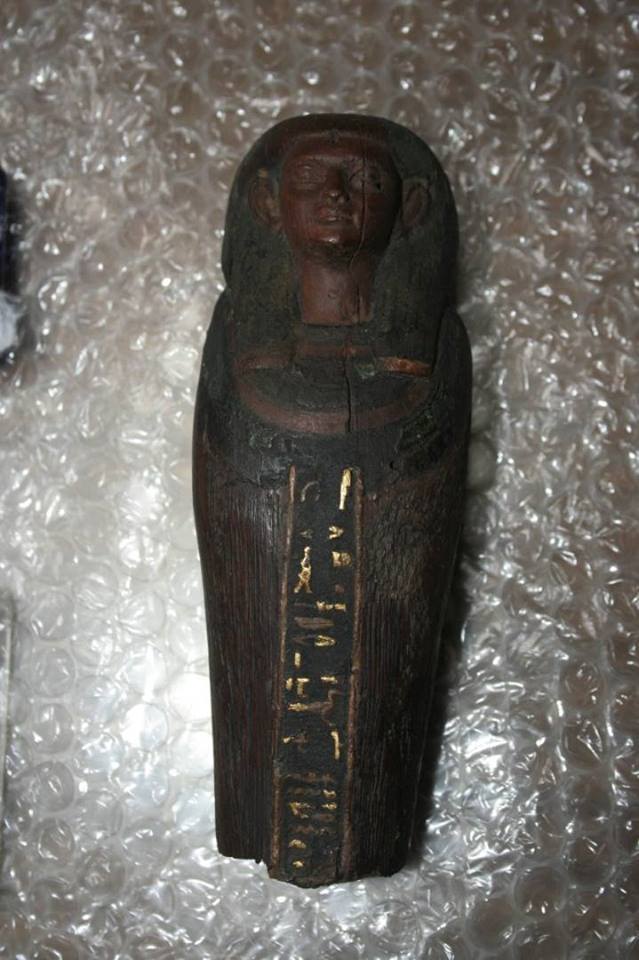 The Antiquities Ministry has received four artifacts from London that were stolen and smuggled out of Egypt, a statement said.
Shaaban abdel Gawad, general supervisor of restored artifacts for the Ministry, said a committee of Egyptian Museum employees received the artifacts from the Foreign Ministry's Foreign Cultural Department and kept them at the museum where they will join other recently restored items from France, Belgium and the US.
Two of the restored pieces were displayed at an auction hall in London. They were stolen from Al-Qantara Sharq store in the chaos that followed the January 25 Uprising in 2011. The other item dates back to the Roman era and was stolen from Minya.
The two other items, according to the statement, were in the possession of a monument trader in London. One of them, which was stolen from Aswan in 2013, dates back to the Middle Kingdom, while the other was stolen from Queen Hatshepsut's temple in the 1970s.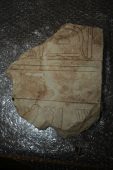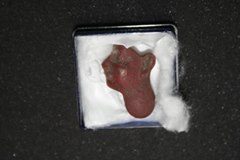 Edited translation from Al-Masry Al-Youm