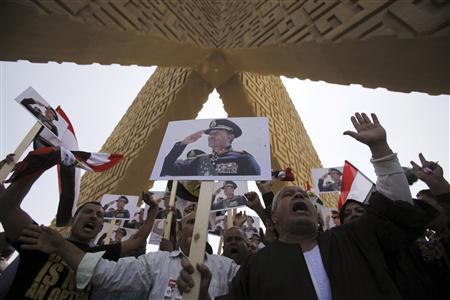 Minister of Antiquities Mohamed Ibrahim requested the Foreign Ministry to stop the sale of 165 ancient Egyptian artifacts at Bonhams Auctioneers in London on 22 October until they present the documents that prove the artifacts were taken out of Egypt legally.
The Foreign Ministry had warned the auction hall that the artifacts might be stolen and sent the catalogue of the auction hall listing the items on sale to the British police, who confirmed that Egypt is entitled to repatriate the artifacts in the future if it proves that they were stolen.
UNESCO conventions prohibit the illegal trafficking of cultural property out of their countries of origin.
Edited translation from Al-Masry Al-Youm