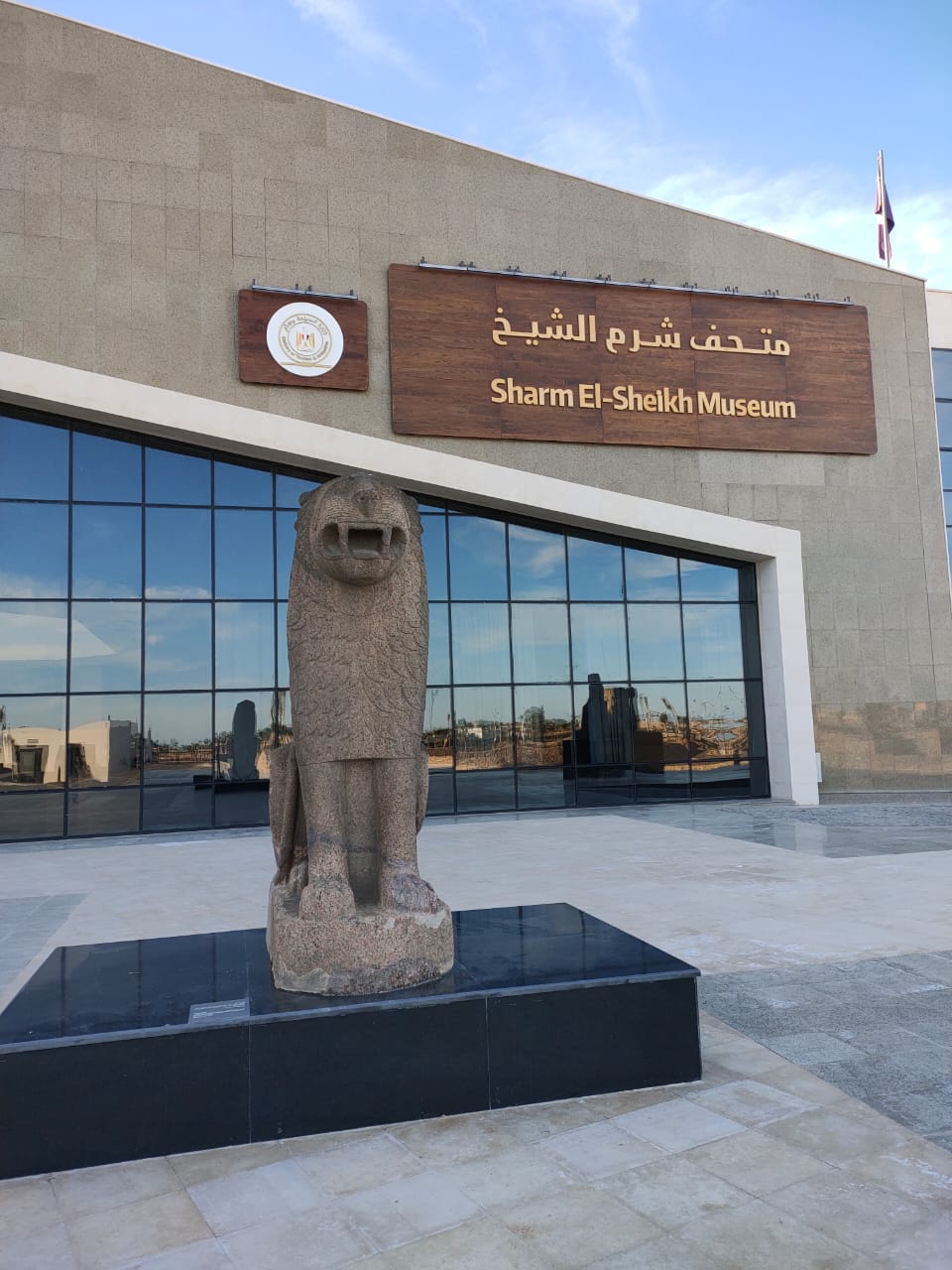 The Egyptian Ministry of Tourism and Antiquities denied reports that the Sharm el-Sheikh and Hurghada museums were flooded due to heavy rainfall on Saturday.
The Head of the Museums Sector at the Supreme Council of Antiquities, Moamen Othman, said that all reports in this regard are false and that the two museums have not been affected by any damage.
Othman added that all museums and archaeological sites across Egypt were untouched by any damage as a result of rain water, and that continue to receive visitors as usual.
He pointed out that there is an operations room formed by the Supreme Council of Antiquities to follow up on all archaeological sites and museums across the country during the past few days due to bad weather.
Othman appealed for people to be careful and accurate before publishing any news which can confuse the public.
Egypt has been hit with a wave of bad weather since Wednesday. Weather improved on Monday. At least three people died of accidents related to bad weather during the past days.
Egyptian President Abdel Fattah al-Sisi inaugurated the Sharm el-Sheikh Museum in October 2020. Sharm el-Sheikh Museum displays about 5,200 carefully selected artifacts revealing different aspects of Egyptian civilization.
Ticket prices are LE40 for Egyptian visitors, LE20 for Egyptian students, LE200 for foreign tourists, and LE100 for foreign students.