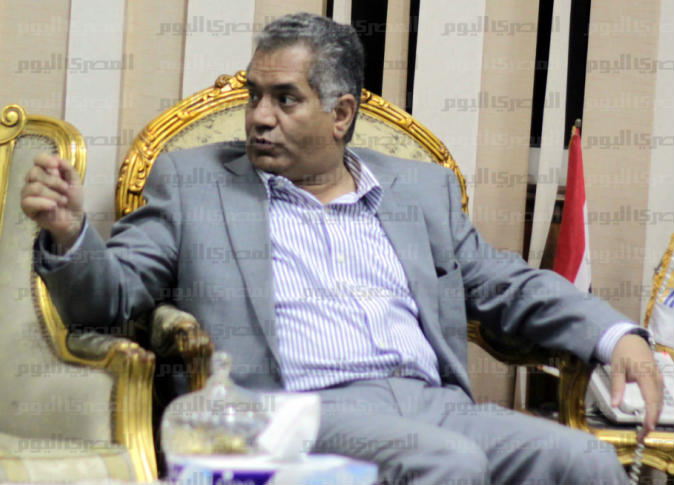 Sultan Eid, director of the Luxor antiquities, has denied the news reports saying that artifacts had been smuggled out of the Temple of Karnak and put in a pickup truck.
He said the truck that was parked in front of the western entrance of the temple was labelled with the logo of the American Research Center, explaining that it was transporting samples of sand, lime and white cement to conduct tests in the restoration lab located inside the temple, in order to use them for restoring the tomb No. 110 in the Asasif necropolis.
He said the team of the research center, which also works at the Khonsu Temple inside the Karnak complex, has discovered two tombs in the Asasif necropolis last winter.
Edited translation from Al-Masry Al-Youm