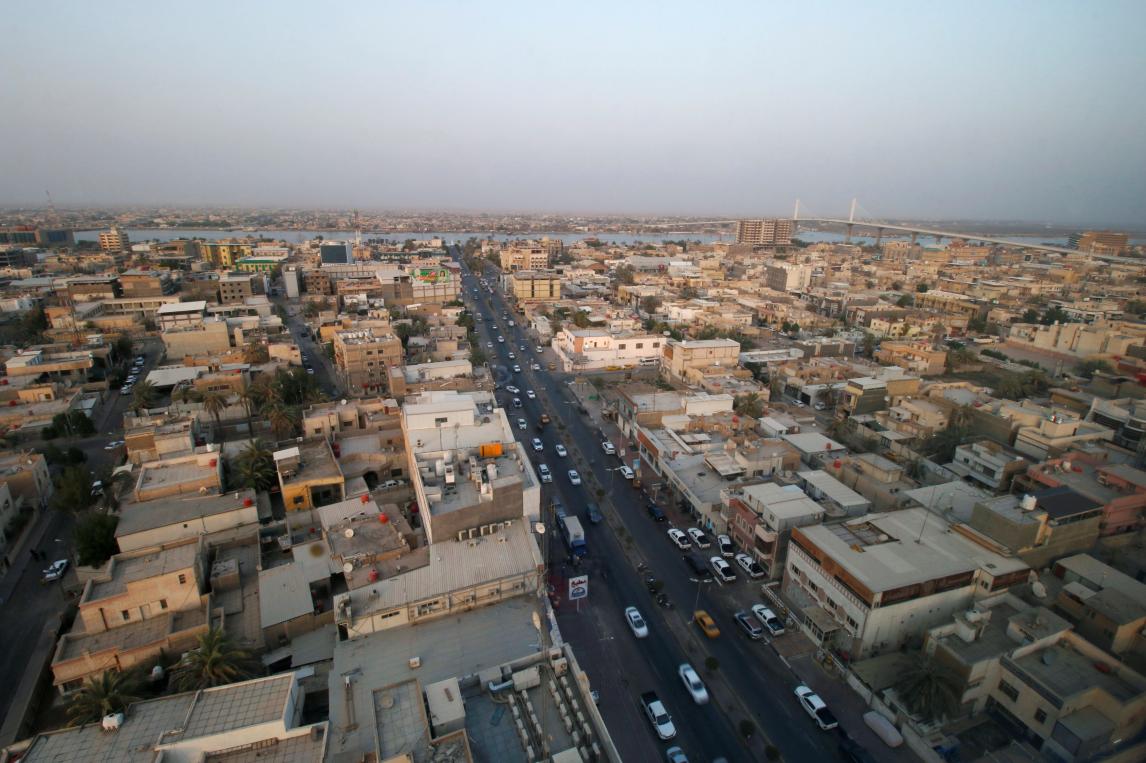 Antiquities Minister Mohamed Ibrahim has rejected the request for reconciliation made by the German researchers recently accused of stealing samples from the cartouche of King Cheops.
In a letter sent to ethnically Egyptian archaeologist Robert Bauval, the researchers wrote that they had asked archaeologist Ahmed Osman to mediate between them and Ibrahim. They wrote that they would return the samples if the situation was reconciled and charges were not pressed against them.
They wrote in the letter that they did not steal from the cartouche, but stole the red ink in order to conduct scientific research.
This is the second letter sent by the researchers. In the first letter, they also declared their desire to settle the case and denied links to Bauval, whom the former Antiquities Minister Zahi Hawass accused of inciting the theft.
"We do not negotiate a robbery," said Mohamed Abdel Maksoud, head of the Egyptian Antiquities sector.
Ibrahim addressed the Egyptian Foreign Ministry on Sunday about coordinating with the Egyptian Embassy in the Germany to take legal action to preserve the samples.
The Embassy has told Ibrahim that the German authorities are taking legal action.
Ibrahim also received a letter from Sameh Amr, Egypt's permanent delegate to the UNESCO, informing him of the actions taken by Egypt through the organization against the German researchers. The World Heritage Committee of the UNESCO has addressed the Germany delegation to take legal actions against them, according to the letter.
Edited translation from Al-Masry Al-Youm and MENA