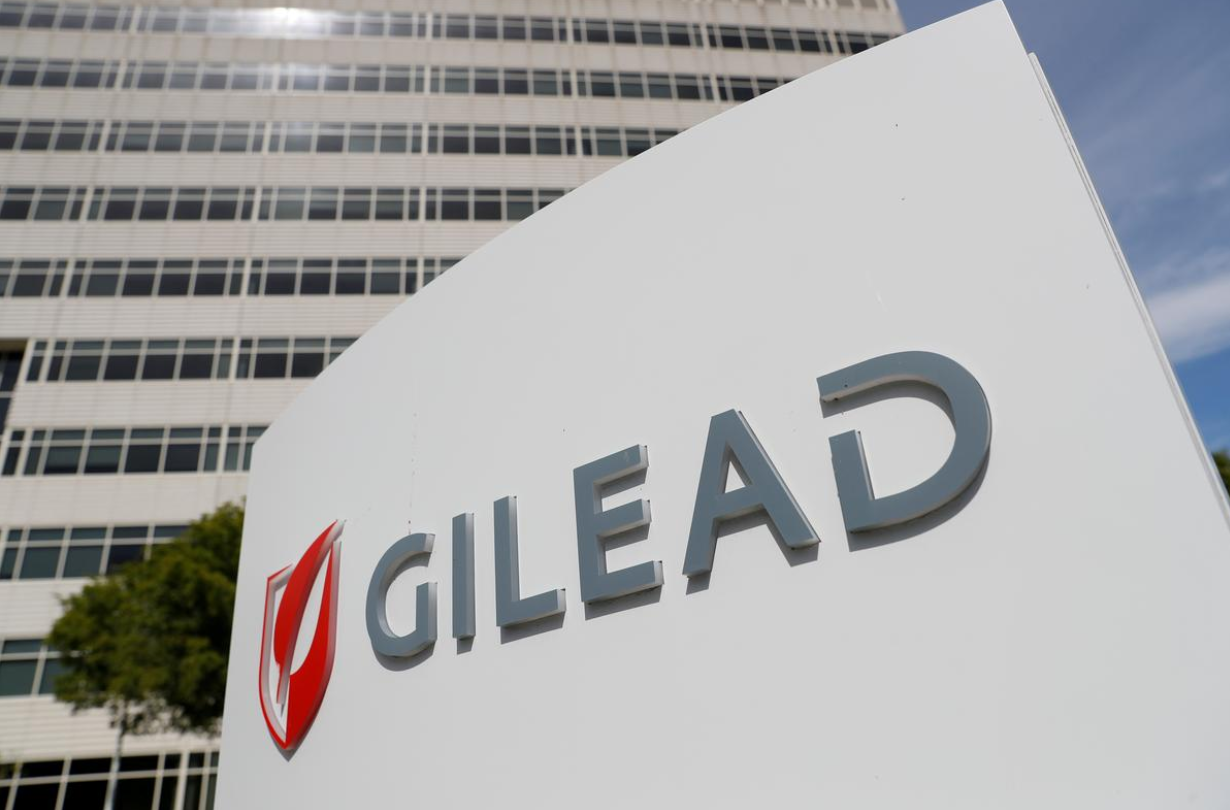 Director of the US National Institute of Allergy and Infectious Diseases (NIAID) Anthony S. Fauci said on Wednesday that the anti-viral drug remdesivir has demonstrated clear results in keeping coronavirus patients' condition from deteriorating, and in reducing recovery time.
He added that this matter shows that remdesivir — which is produced by the US pharmaceutical giant Gilead Sciences and has previously been used in the treatment of Ebola — could be used to treat the novel coronavirus COVID-19, offering hope that it will be possible to put and end to the danger of the pandemic.
"Data shows that remdesivir has a clear-cut, significant positive effect in diminishing the time to recovery," Fauci said in statement released on Wednesday.
"Preliminary results indicate that patients who received remdesivir had a 31 percent faster time to recovery than those who received placebo. Specifically, the median time to recovery was 11 days for patients treated with remdesivir compared with 15 days for those who received placebo. Results also suggested a survival benefit, with a mortality rate of 8.0 percent for the group receiving remdesivir versus 11.6 percent for the placebo group," the report went on to say.
Remdesivir has provided a glimpse of hope in recent days after preliminary trials demonstrated its success in helping patients recover from coronavirus.

Meanwhile, the New England Journal of Medicine published results for remdesivir trials conducted with 53 patients with advanced and difficult stages of infection.
According to the report, doctors noticed that clinical indicators improved for 36 out of 53 patients. In contrast, eight cases did not witness positive changes, while seven of them died. Doctors were able to take 17 out of 30 patients off of a ventilator.
The patient mortality rate in the trial stood at 13 percent after using remdesivir. Side effects, meanwhile, included diarrhea, rash, renal impairment and low blood pressure.
There are, however, significant limitations to the conclusions that can be drawn from this trial, as there was no randomized control group that could allow comparison between patients who took placebo and those who were given the drug.
___
Edited translation from Al-Masry Al-Youm
Image: A Gilead Sciences Inc. office is shown in Foster City, California, U.S. May 1, 2018. (REUTERS/Stephen Lam/File Photo)