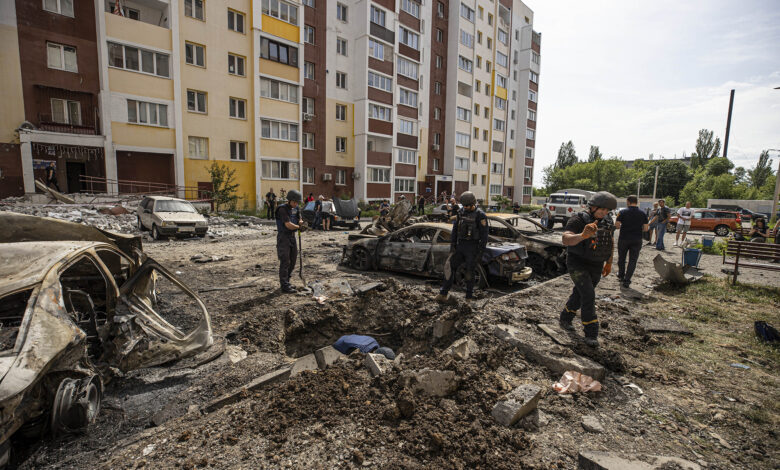 Another official collaborating with the Russian occupation of Kherson has been the target of an assassination attempt.
The Russian state news agency TASS said that a car belonging to Irina Makhneva had been blown up in the town of Kakhovka.
TASS said Makhneva is "in charge of education and culture issues in the new administration."
It said she was not hurt.
"The explosive device went off earlier than planned, which saved her life," TASS said, quoting the regional police department in Kherson.
Assassination attempts: On Friday, Dmitry Savluchenko, head of the Kherson military-civilian administration's family and youth department, was killed in a car blast. There have been several attempts in recent weeks to kill officials in the Russian-backed Kherson administration.
The region has been under the control of Russian forces since the early days of the invasion.
A Ukrainian official, Serhii Khlan, confirmed the attempted assassination of Makhneva.
Khlan, an adviser to the head of the Ukrainian Kherson civil military administration, also said, "The occupiers continue to terrorize the population and put pressure on doctors and educators."
The director of a school in Nova Kakhovka had been abducted on Sunday, he claimed.
"The appointment of random people to key positions continues," he said.
The Russians had opened their own bank and created a "tax office" he said. He also claimed that workers were being pressured to get a Russian passport and accept rubles in payment.