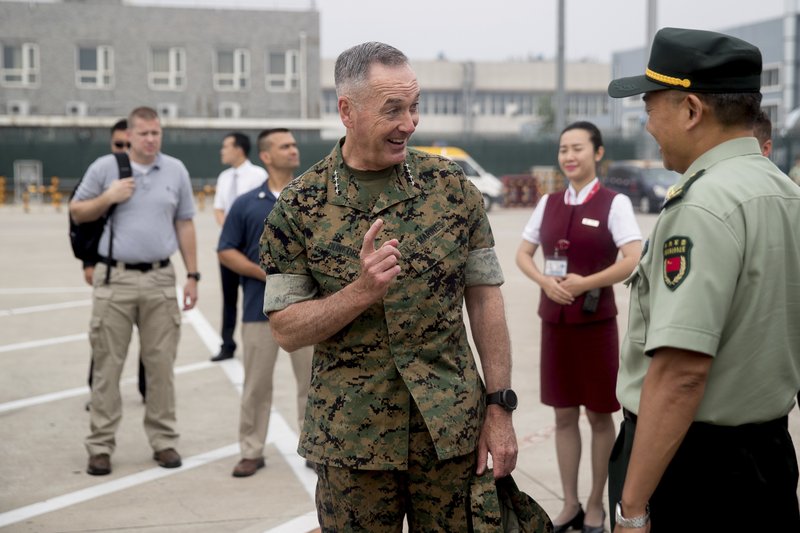 Italian star tenor Andrea Bocelli made a pilgrimage to the traditional site of Jesus' baptism Monday, praying for peace as he stood on the edge of the River Jordan.
Bocelli, 58, who is blind, was guided by a priest who scooped up river water and poured it over the singer's hands. The artist, a Roman Catholic, made a sign of the cross and the priest recited the Ave Maria (Hail Mary) prayer.
The spot represents the "roots of my faith," Bocelli told The Associated Press. "For this reason, it is a very special place. I am very happy to be here. I prayed for peace in the world."
Bocelli performed later Monday at a Roman amphitheater in Jordan's northern city of Jerash. He sang popular arias as well as pop music standards.
Bocelli wrapped up his performance with his hit "It's Time To Say Good-bye," wearing a red-and-white checkered scarf, a national symbol of Jordan, draped over his shoulders.
Jordan hopes headliners like Bocelli will help revive a tourism industry that has been flagging in recent years amid regional turmoil. The kingdom portrays itself as an oasis of stability.
Tourism Minister Lina Annab earlier told the AP that the baptism site is as important to Jordan tourism as the ancient city of Petra.
"It is very nice to see devout people, especially of the stature of a great artist like Andrea Bocelli, to be coming to this site, and I think it brings a very nice vibe to the place," she said.
Annab said the spot is "full of harmony, full of peace, full of spirituality." Having someone like Bocelli visit "only adds to the beauty of it," she said.