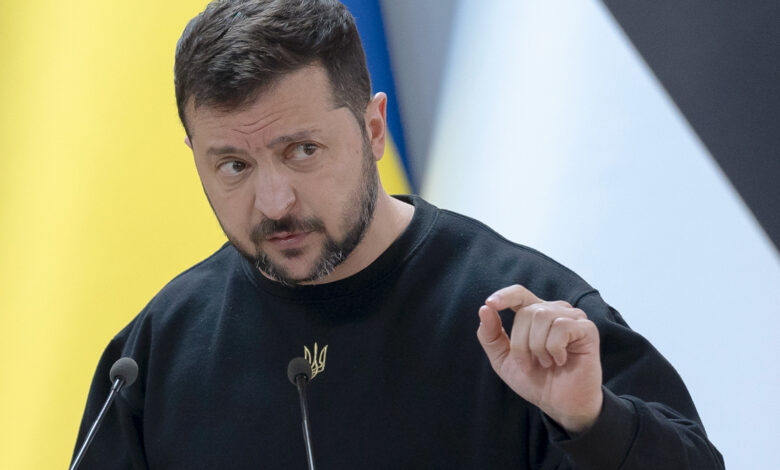 A long-awaited phone call between Chinese leader Xi Jinping and Ukrainian President Volodymyr Zelensky on Wednesday has received a tentative welcome in Washington and parts of Europe for its potential to increase dialogue toward resolving Russia's brutal war in Ukraine.
It also marks the most concrete step made to date by China to take up the role of mediator that it has for months alluded to playing.
But the hour-long conversation, believed to be the first between the two leaders in the fourteen months since Russia invaded Ukraine, also comes with few tangible proposals for how China might help to bridge the devastating, war-torn divide between the two countries.
And its timing — at a moment when Beijing is acutely focused on strengthening ties with Europe amid cratering relations with the United States — also suggests there are more drivers than just peace in China's calculus, analysts say.