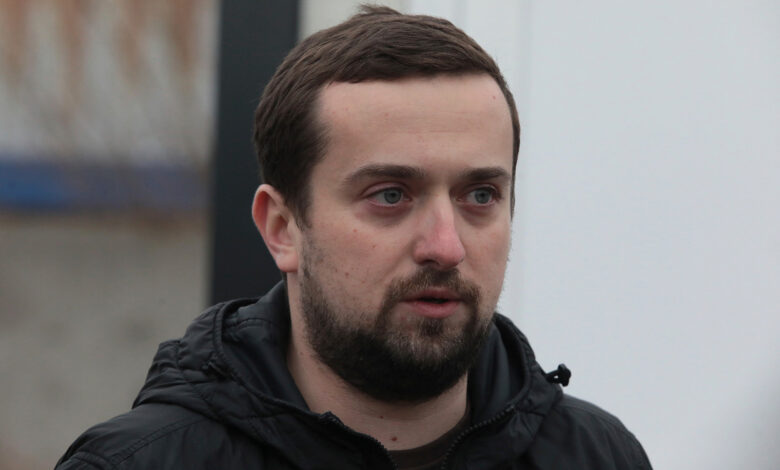 Air raid sirens sounded across Ukraine on Friday, according to the deputy head of the Presidential Office, Kyrylo Tymoshenko.
"Do not ignore the air raid alarm, stay in shelters," Tymoshenko wrote on Telegram.
Russia has waged a series strikes against Ukraine since October that have damaged the energy system and civilian infrastructure, causing power outages in the freezing winter.
Missile attacks have been reported across Ukraine on Friday, including in Kyiv, Odesa, Poltava, Zhytomyr, Kharkiv and Sumy.
CNN teams in Kyiv have reported hearing explosions, as well as seeing and hearing missiles. They also heard the air defense systems working in the Ukrainian capital.
Earlier Friday, the deputy head of the Ukrainian Presidential Office urged people to stay in shelters as air raid sirens sounded across the country.