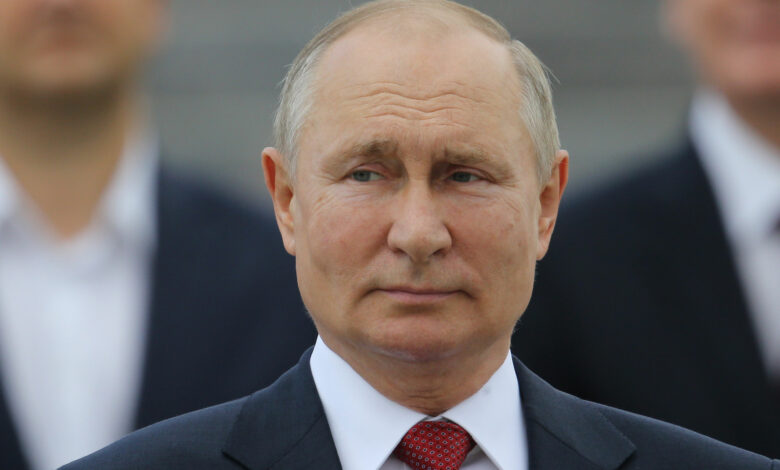 Russian President Vladimir Putin has invited his international "best friend," China's leader Xi Jinping, to Moscow for a three-day state visit beginning Monday.
There's sure to be plenty of glad-handing, champagne toasts, a major press conference and — behind closed doors — serious discussion.
For Xi, it's a high-profile trip: his first state visit to any country since being appointed to an unprecedented third term in office. Kremlin officials say the two leaders will be signing "important documents" that will "deepen relations" and solidify economic cooperation. But for both men, this trip is much more than just another chapter in what they both describe as a "no limits" friendship.
For Putin, it's a welcome show of support from his biggest ally after a year of military failure to attain his so-called goal of "de-Nazifying and de-militarizing" Ukraine. Putin's army is burning through military hardware, ammunition — and men.
He has reached out to North Korea and Iran for weapons and drones, but getting more weapons, ammunition and perhaps drones from China would be a major victory for the Russian president.
However, that could be a hard sell.