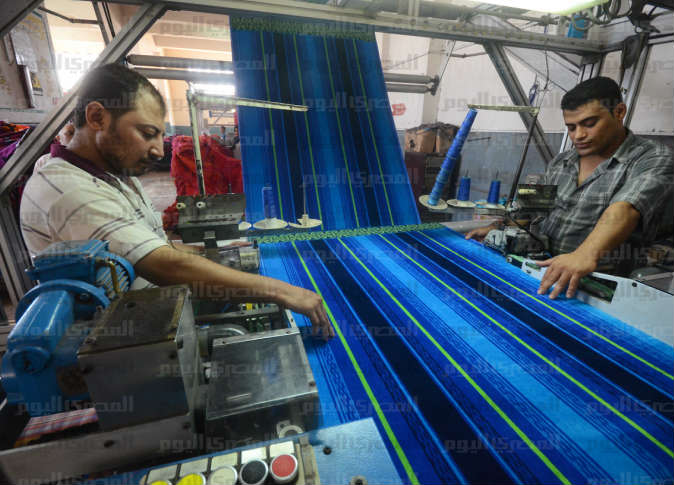 The president of Misr El Amreya For Spinning and Weaving in Alexandria announced he will shut down the company for one month after employees declared an open-ended strike to demand the disbursement of bonuses.
Over 4,000 workers at the company, located in west Alexandria, announced they would start striking on Sunday to object to the fact that their demands for bonuses have been ignored.
The president of the company likened the protesters to Muslim Brotherhood agents.
Employees staged a protest outside the general union of laborers in Alexandria following the closure of the company.
They said the state announced bonuses for the spinning and weaving sector in 32 companies, but excluded Misr El Amreya For Spinning and Weaving in the process, upon which the workers announced a strike.
Edited translation from Al-Masry Al-Youm