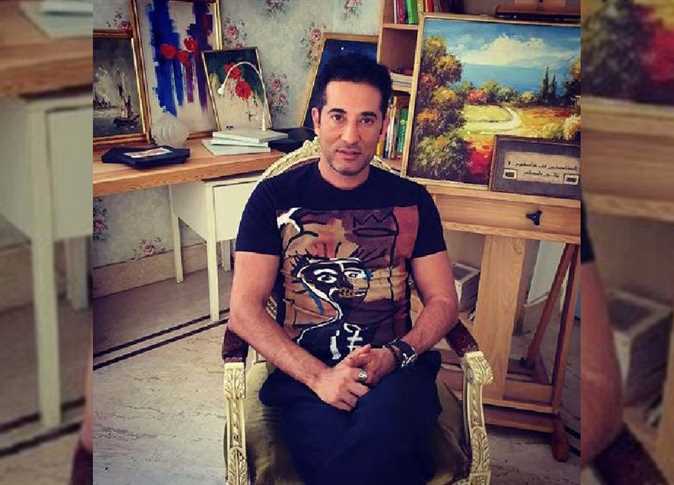 Actor Amr Saad is preparing to present "Children of Gebelawi", a novel by acclaimed late Egyptian writer and Nobel laureate Naguib Mahfouz, in a new TV series that will displayed on international platforms.
The work will be the first of its kind in which the controversial novel comes to light in a dramatic framework.
Saad bought the property rights of the novel from Mahfouz's family, and is currently negotiating with international production bodies in preparation to begin present the critically acclaimed story, which is anticipated to make quite the reception.
Children of Gebelawi was published in 1962 in a serialized format. However, it sparked a wide wave of controversy at the time for addressing sensitive religious themes which lead to it being banned within Egypt.
The novel continued to be banned even after Mahfouz was awarded the Nobel Prize for Literature in 1988, and only began to be published once again in 2006.
Edited translation from Al-Masry Al-Youm