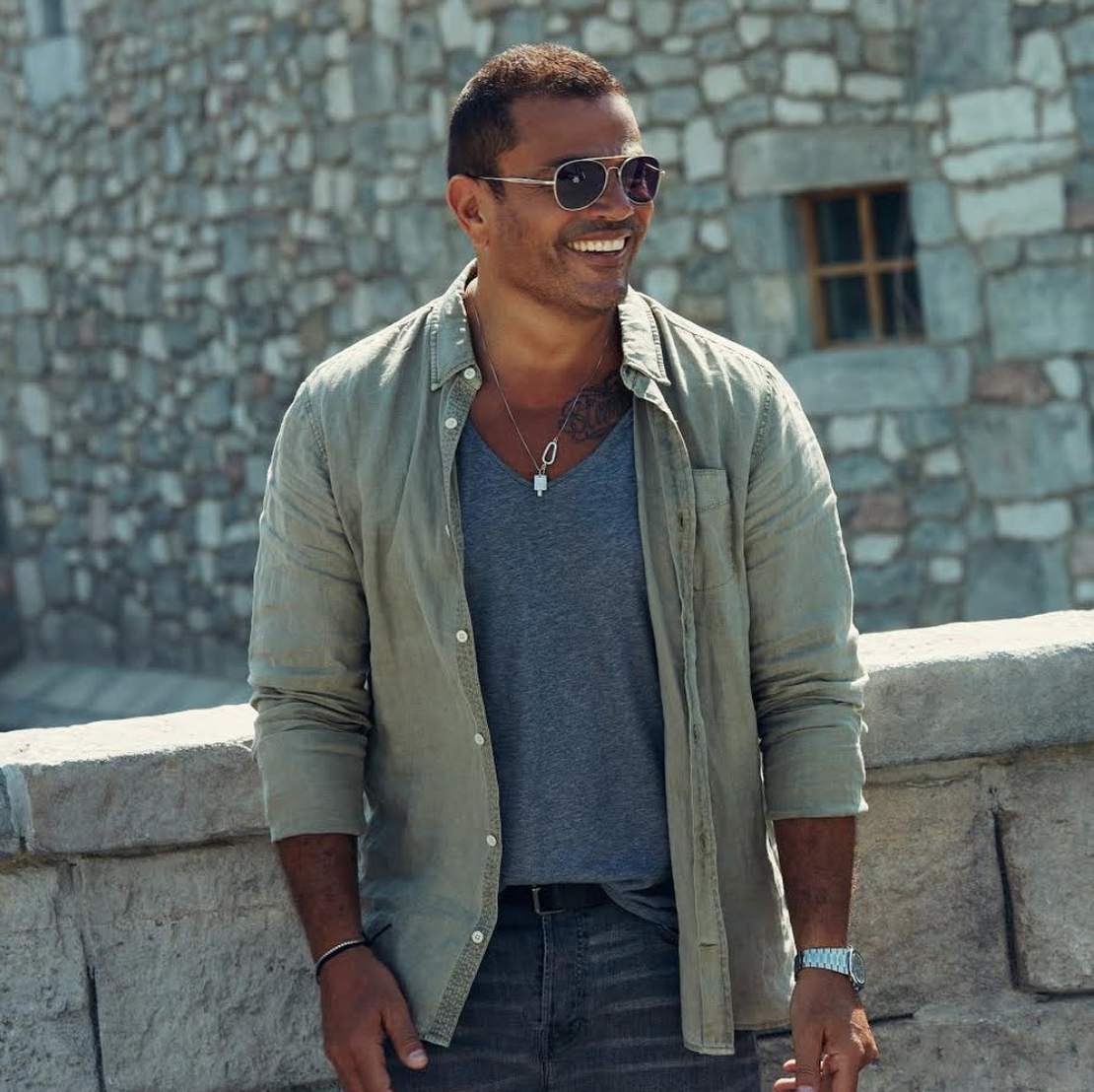 Singer Amr Diab announced the launch of a series of luxury hotels named "Locanda" as an investment project away from singing.
Diab's official Instagram account read: "For the first time, Amr Diab launches his new signature hotel, Locanda, with a high level of luxury lifestyle. The hotel is meant to be launched in Emaar's prestigious developments."
The hotel chain is established in cooperation with the Emirati company Emaar.
The cooperation between Amr Diab and Emirati businessman, Mohamed Al-Abbar, Emaar's owner, will be represented in a series of hotels between Egypt and Dubai.