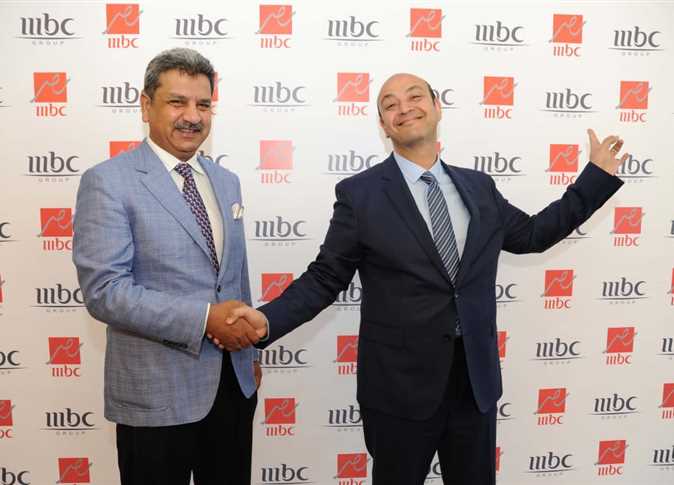 Popular Egyptian TV host Amr Adib has joined the MBC Masr network to produce a new show on one of its channels.
Adib signed his contract to join MBC Masr in the presence of the Director General of network Mohamed Abdel-Mutaal, who welcomed Adib.
Abdel-Mutaal praised the step, saying it comes as part of program development and diversity for the network.
Adib's new show will be distinguished both by it's host, the producing team, the topics to be addressed, and the budget allocated to it, Abdel-Mutaal stated.
"I have always had the dream of my career to join MBC," said Adib. "I am very happy that this dream has come true and I look forward to working closely with my colleague Mohamed Abdel-Mutaal and the team."
Adib noted his successful work before with MBC4, as part of the jury of the first season for "Arabs Got Talent" back in 2011.
Full details of the show and its dates will be announced soon, once relevant preparations are completed.
Edited translation from Al-Masry Al-Youm