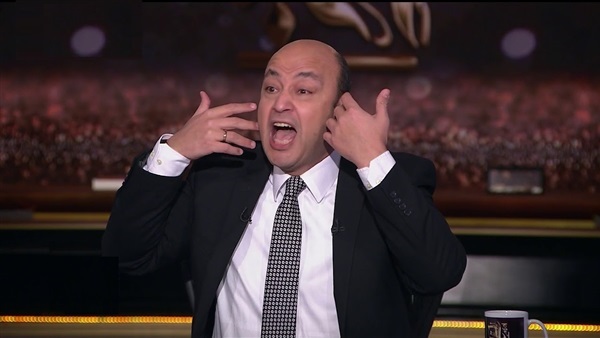 Editor-in-chief of the al-Hekaya (the story) show Tarek Younes said on Wednesday that the show's presenter, Amr Adib, was discharged from Dar al-Fouad Hospital earlier today, after undergoing examination and treatment.
Adib was in a car accident Tuesday evening on Dahshour Road in 6th of October city.
A security source stated that Adib's car was hit by another from behind, him to lose control of his car and collide with a truck. The front part of Adib's car was almost totally smashed.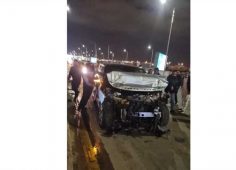 The source added that after the accident, an ambulance was called to take Adib to the hospital. Detectives inspected the scene of the accident to uncover its cause.
Preliminary investigations confirmed that there was no criminal suspicion behind the incident, and the prosecution did not charge the truck driver, state-owned Al-Ahram newspaper reported.
The two parties involved in the accident submitted claims, Masrawy website said.
Tuesday is a day off for Adib, who was returning to his home in 6th of October City before the accident.