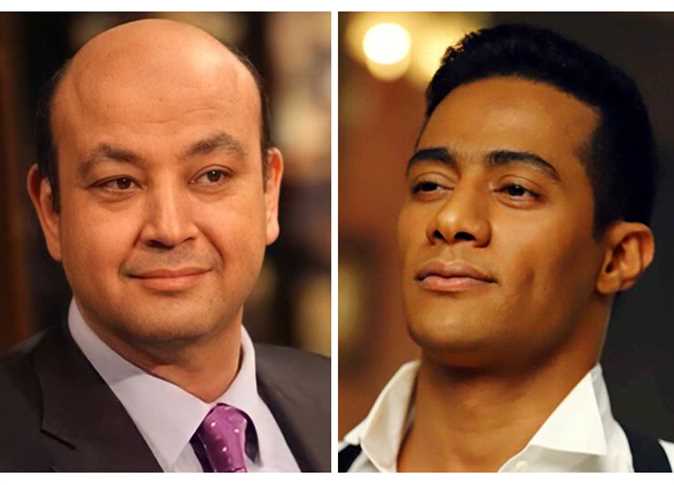 On Wednesday, the Sheikh Zayed Appellate Misdemeanors Court in Egypt acquitted presenter Amr Adeeb, of the charges of insulting and defaming Mohamed Ramadan.
The Sheikh Zayed Misdemeanor Court had fined Adeeb LE10,000, and rejected the corresponding civil lawsuit, accusing him of insulting and defaming Ramadan.
Adeeb's defense appealed the ruling and ruled out that Adeeb insulted and slandered Ramadan, and the court ruled his innocence.
In its ruling, the court said that Adeeb did not violate the media honor charter, and that his talk about Ramadan was a permissible criticism, and that he did not use any insulting and slanderous expressions against him.
Adeeb filed four complaints against Ramadan,in April, accusing him of insult, slander, defamation, and using degrading words against him in a content on social media. The complaints are still being investigated.