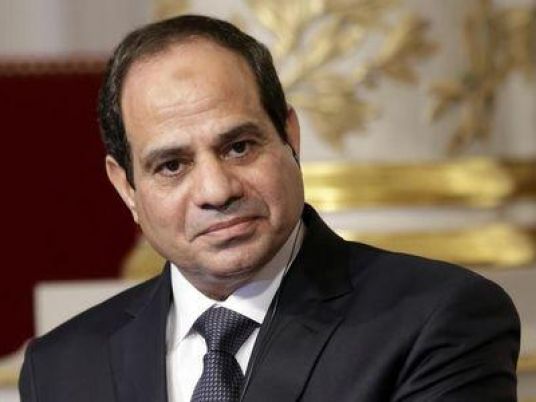 A draft law in Egypt that would make it a crime to contradict the official version of terrorist attacks should be scrapped, Amnesty International said on Wednesday, calling the bill a "strike at the very heart of basic freedoms".
The law, which also sets up new courts for dealing with terrorism suspects, was proposed after a June 29 car bomb killed Egypt's top prosecutor and a series of other attacks killed 17 members of the security forces in North Sinai, the focus of an Islamist insurgency.
"The proposed counter-terrorism law vastly expands the Egyptian authorities' powers and threatens the most fundamental rights to freedom of expression, peaceful assembly and association," said Amnesty International's Said Boumedouha.
"If approved, it is set to become yet another tool for the authorities to crush all forms of dissent."
Under one of the measures in the proposed legislation, journalists and others who report on terrorist attacks and contradict the official version of events could face at least two years in prison.
Human rights groups have accused Egyptian authorities of widespread violations since the army toppled Islamist President Mohamed Morsi in 2013 after mass protests against his rule, and say the government has rolled back freedoms won in the 2011 uprising that toppled veteran autocrat Hosni Mubarak.
The government denies that and says it is protecting the country from Islamists, including Morsi's Muslim Brotherhood and Islamic State, active in North Sinai, both of which it classes as terrorist groups.
Rights groups say Egyptian prisons hold 40,000 political detainees and Amnesty said the new bill would establish special courts to rule on "terrorist" offences and would add new crimes to the list of those punishable by death.
"One of the key reasons the Egyptian people took to the streets in 2011 was to abolish the 30-year-long state of emergency imposed by Hosni Mubarak," said Boumedouha.
"Granting the current president similar absolute powers is a deadly blow to human rights in Egypt."