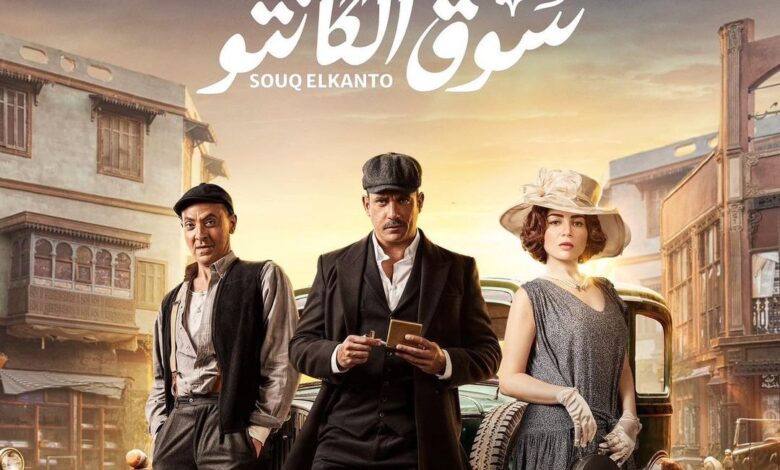 Egyptian actor Amir Karara shared the official promo of his upcoming series "Souq Elkanto" on Instagram, set to premiere during this year's Ramadan drama season.
View this post on Instagram
The stars of "Souq Elkanto"
The promo showcases the large number of stars featured in the show, including the likes of Fathy Abdel Wahhab, Mai Ezz Eddin, Abdel-Aziz Makhyoun, Sherine, Maha Nassar, and Mahmoud al-Bazawi.
It is written by Hani Sarhan and directed by Hussein al-Manbawi.
What's it about?
The series is a historical drama around a popular area called "Souq Elkanto" (Canto Market). It begins when a young Egyptian man falls in love with a Greek woman.
Details of the promo
Karara stars as Taha, who works as a merchant in the "ElKanto" market alongside his father Hassanein al-Qamash, whose role is played by actor Abdel-Aziz Makhyoun.
The promo provides a taste of the conflicts within the show, including between Taha and his brother played by Mahmoud al-Bazawi.
A relationship forms between Taha and a seamstress portrayed by Mai Ezz Edin whose mother (played by Sherine) rejects their relationship.