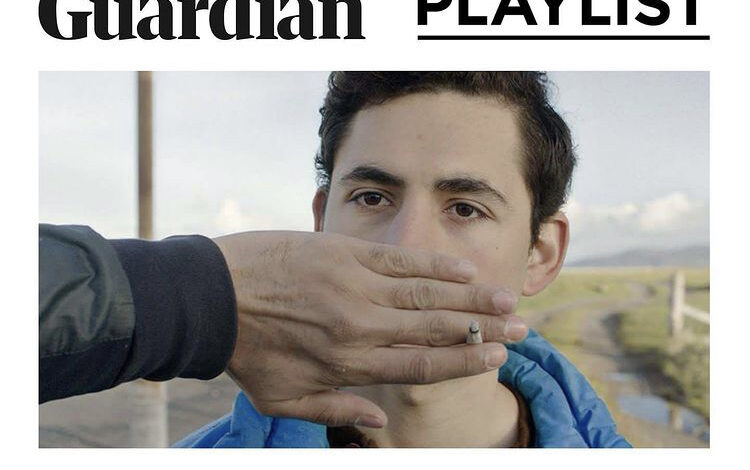 The Playlist website listed Egyptian star Amir al-Masry on the best acting performance list 2021 for his role in "Limbo" the movie.
The list included 24 other stars, including Ben Affleck for "The Last Duel", Penelope Cruz for "The Lost Daughter" and Joaquin Phoenix for "C'mon C'mon".
Famous British critic Peter Bradshaw chose Masry in his list of the best actors this year, in an article he published by The Guardian.
Recently, Masry won the Best Actor award at the British Academy Film Awards, Scotland, for his role in "Limbo".
Masry joined the jury for the best Arab film in the 43rd session of the Cairo International Film Festival.
At Arab cinemas, Masry's latest movie "Ritsa" is currently being screened and has achieved great success on the ON TV channel and Watch iT platform.
He took part in "Al-Nadara al-Baida" (The white glasses) episodes, as part of the "Nassibi w Qesmetak" (My Share and Your Destiny) series.
He is currently awaiting the launch of the "Rogue Heroes" series soon in the UK.
Netflix platform currently shows his latest British works "The One" series, in which he plays Benjamin "Ben" who works in a pharmaceutical company. The movie tells his story with his friend James and his girlfriend Rebecca, who he always considers more than just a friend.
Masry is an Egyptian-British actor, who has received many awards and collaborated with the biggest international movie stars such as Tom Hiddleston, Hugh Laurie, Olivia Colman and Woody Harrelson.
He was born in Cairo and raised in London where he completed his studies and graduated from LAMDA Academy to begin his artistic career with works such as Rosewater (2014). He then got the opportunity to star in several works to prove himself in front of the public and critics as an emerging British talent.
In 2016, his acting talent exploded in the "The Night Manager" series, where he collaborated with many stars, and in 2017, he collaborated with Woody Harrelson in his American movie "Lost in London".
He presented in Egypt two films that achieved great success, namely "Ramadan Mabrouk Abu Al-Alamein Hamouda", and "Al-Talata Yashtaghelounaha".