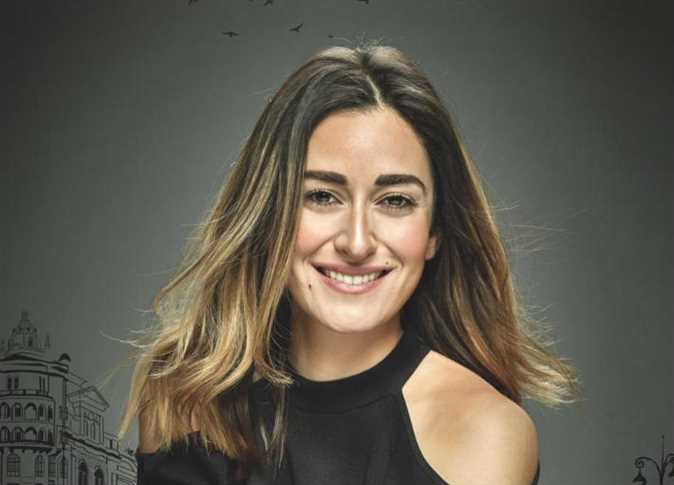 There are many great artistic activities lined up for artist Amina Khalil, during the year 2023 as she enters this year.
She will participate in three movies at once, in addition to a drama series.
Here we review the works in which Khalil participates, as follows:
Khalil is participating in the movie "Shaqo" with Amr Youssef and Mohamed Mamdouh, which will be released this summer.
The film is directed by Karim el-Sobky and Wissam Sabry, and co-starring Dina el-Sherbini, and Abbas Abul-Hassan, in addition to some artists who will appear as guests of honor.
Amina also co-stars in the movie "Wesh fi Wesh" with Mohamed Mamdouh, and the film is directed by Khaled el-Halfawy.
She also will co-star in the movie "Shamarikh" with director Amr Salama.
Co-starring alongside Aser Yassin, Khaled al-Sawy, Adam al-Sharqawy, Sally Hammad, and some guests of honor, including Mohamed Tharwat and Hoda al-Mufti, and the work was written and directed by Amr Salama, and its events take place in a dramatic action-thriller framework.
Amina Khalil is also preparing for her new series under the principle title "al-Harsha al-Sabaa", which is directed by Karim el-Shennawy, written by Maryam Naoum, and consists of 15 episodes, and it is scheduled to be shown next Ramadan.