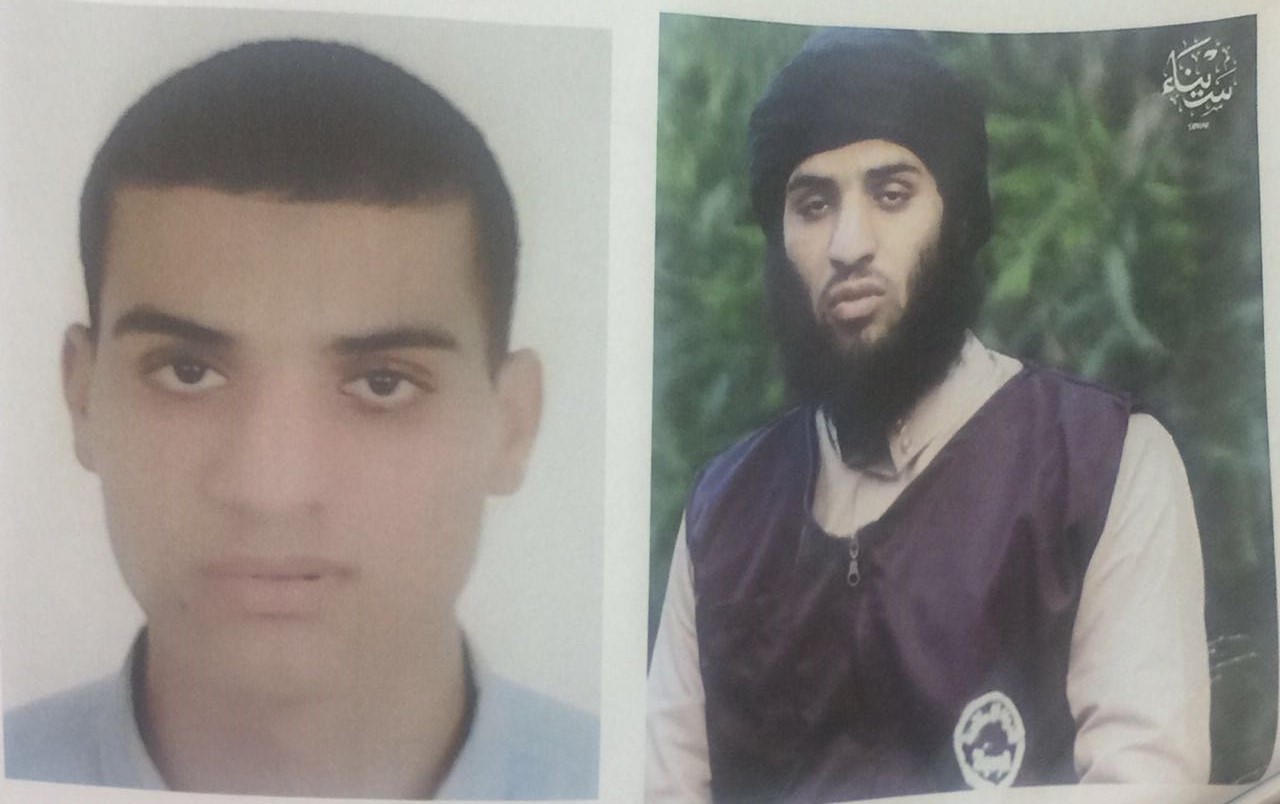 Recently released video footage by the IS affiliated group, 'Sinai Province', has raised questions on the credibility of widely circulated reports, issued from non-governmental organizations[NGO's], on alleged 'random disappearance' cases in Egypt of young men who are members of the Muslim Brotherhood group or have adopted similar ideology.
The footage, surfaced on social media outlets Saturday, showed scenes of 'Islamic police' activities allegedly practiced by the group members against residents of North Sinai.
The footage further unveiled a young man under the surname of 'Abu Mos'ab al-Masry', that the video claimed is the head of the 'Islamic police' authority in North Sinai.
The face of Masry appeared unmasked unlike numerous other leading figures of 'Sinai Province', who have appeared in other recordings.
https://www.youtube.com/watch?v=zsZs6fXXhss
Many social media users, and others affiliated with the MB, identified Masry as Mohamed Magdy al Daleai, an engineering student alleged to have disappeared.
The scenes in the footage have since proved that 'Abu Mos'ab al-Masry' was in fact the allegedly missing student and is believed to be a member of 'Sinai Province', due to the date of his disappearance on April 19 2015.
According to a report released from the Egyptian Coordination for Freedoms and Rights [ECFR], an NGO that monitors human rights in Egypt, Daleai was in his first year at the department of Engineering at Cairo University and had 'randomly disappeared' in April 2015.
The ECFR reported that Daleai's father said his son was headed to the army recruitment office in Al-Arish city from his home in 'Romna' in North Sinai, but then disappeared in April.
His father added to ECFR that he received unverified information that indicated that his son was detained by the army battalion, based in North Sinai, entitled '101'.
Despite numerous human rights reports on the case of Daleai, no official statement nor denial was released from the Interior Ministry or any security authority concerning Daleai' situation.
MB affiliated members and NGO's, specified in monitoring the human rights conditions in Egypt, have published numerous reports on 'random disappearances' of people who are then proven to be militants of 'Sinai Province', MB ,or other extremist groups located outside Egypt.
The disappeared are often found through 'Sinai Province' media outlets that show photos or video footage of them, or statements issued by the Interior Ministry on arrests and security raids against terrorists.
Since the June 30 uprising, that ousted former MB affiliated president Mohamed Morsi from power in 2013, Egypt has engaged in militant clashes with groups affiliated with IS such as ' Sinai Province' or MB along with their factions like 'Hasm' and 'Lewaa Al-Tharwa' that have recently appeared in Cairo and other delta governorates.