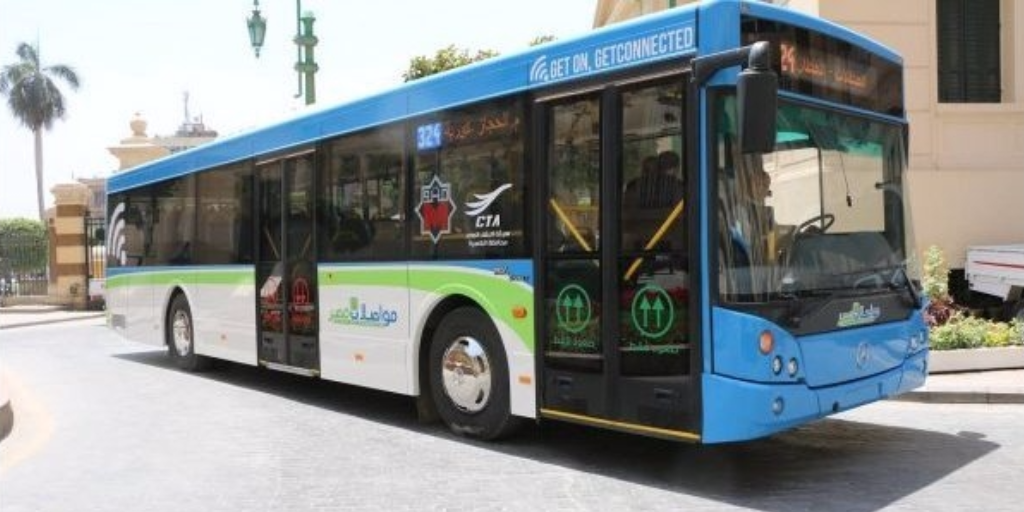 President Abdel Fattah al-Sisi instructed officials on Monday to establish a smart transportation system that meets the highest international standards, with the aim of managing Egypt's road network, improving transportation between cities and commercial ports on the Mediterranean and Red seas, and increasing overall safety.
Here are some key features of the project:
– Initial construction will begin on 20 roads, six of which are urgent, with a total length covering 1,070 km.
– The cost of the first phase of the smart transportation system is estimated at LE two billion.
– Included in phase one are the Cairo-Alexandria Desert Road (220km), Cairo-Ismailia-Port Said Road (195 km), Cairo-Suez Road (134 km), Cairo-Ain Sokhna Road (110km), the regional ring road (338km), and Shubra-Benha Road (40km).
– Toll fees will be collected electronically without the need to stop.
– Response time to accidents will be reduced to between 30 and 90 minutes, which is forecast to provide an economic return of LE900 million annually.
– A decrease in the number of accidents from between 22 and 48 percent is expected, with the critical accident rate shrinking from 22 to nine percent.
– Traffic violations are expected to drop by 45 percent due to the system's capacity to send warnings to drivers. 
– Operating speeds on the road network are estimated to increase by 35 percent at peak times.
– Total fuel consumption is projected to decrease by up to 13 percent annually upon the implementation of the smart system.
Edited translation from Al-Masry Al-Youm