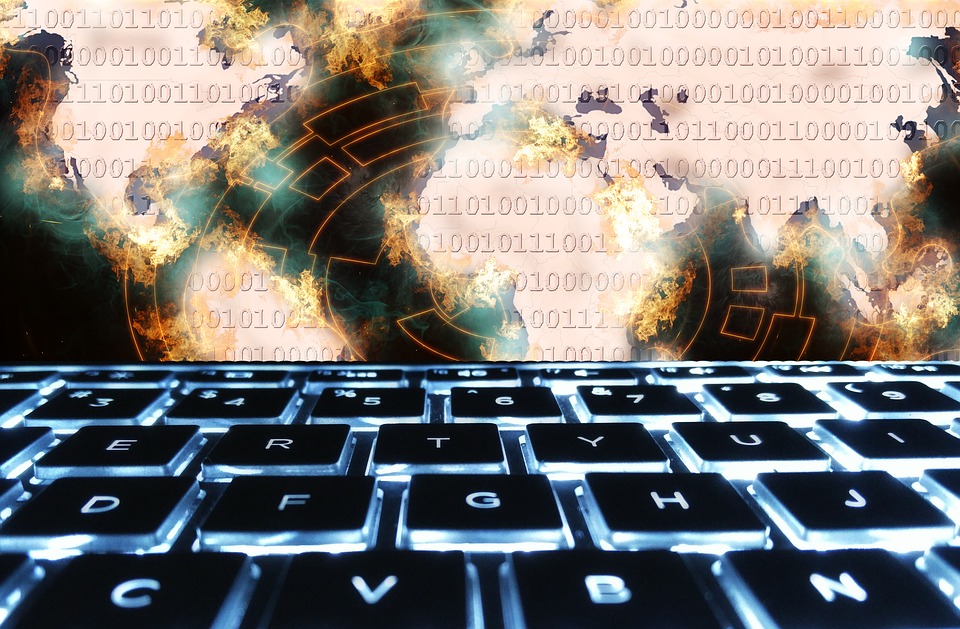 Egyptian President Abdel Fattah al-Sisi has issued a new law aimed at cybercrime after its approval by parliament, making it the first legislation that regulates cyberspace which includes content posted on social media and the activities of Internet Service Providers (ISPs).
The law enforces a fine on any website or social media account managers who intentionally encourage crimes.
"Anyone responsible for operating a website, private account, email or information system that encourages committing a cybercrime will face at least one year of imprisonment and a fine between LE 20,000 and LE 200,000," the law reads.
The law also states that whoever illegally uses telecommunications, information services and technology to access copyrighted video or audio content might face imprisonment for a period no less than 3 months and a fine of no less than LE 10,000 and not more than LE 50,000.
Article No.2 of the law asks for ISPs to provide national security authorities with any data or information they have on users who are suspected to spread extremist content across social networks.
It also imposes punishments on all those who unintentionally commit or encourage committing a cyber-crime, with at least six months of imprisonment and a fine between LE 10,000 and LE 100,000.
Penalties include illegal and improper use of data, cyberattacks on e-mail, private websites or accounts, attacks on site design, attacks on the integrity of the information network and attacks on state information systems.
For crimes of fraud on bank cards, services and electronic payment tools, the law issues imprisonment for a period no less than 3 months and a fines between LE 30,000-50,000.
In March, the Parliament's Communication Committee approved three articles of the cybercrimes bill, paving the way for the state blocking hundreds of websites that the government claimed threatens the country's national security.
Article 7 of the law stipulates that the state body assigned to investigate websites allegedly representing a national security threat have full authority to directly block the suspected websites.
However, the law does not specify which state body is responsible for the task.
Article 7 added that if there is an urgent need to take measures against websites that "threaten" Egypt's national security, authorities may directly notify the National Apparatus for the Organization of Telecommunications to block it.
The law further stipulates that after the assigned authority has taken the decision to block a website, a court can refuse it.
Article 8 states that administrators of the blocked website can appeal the decision seven days after it has been implemented.
The bill was first proposed when panic spread over the "Blue Whale" social media game.
The reportedly encourages users to self-harm through a psychologically manipulative challenge which ends in suicide or even the murder of their families. An official source at the National Telecommunications Regulatory Authority (NTRA) admitted that despite intensified efforts, the government failed to block the game, as it spreads through social media websites and WhatsApp.
As of May 2017, about 500 websites, including news and human rights sites, have been blocked to the Egyptian public.
Blocked sites include independent news website Mada Masr, privately owned Daily News Egypt, and Qatari-owned news agencies Al-Jazeera, El-Sharq, Al-Raya and Al-Watan, in addition to the US-based HuffPost Arabic.