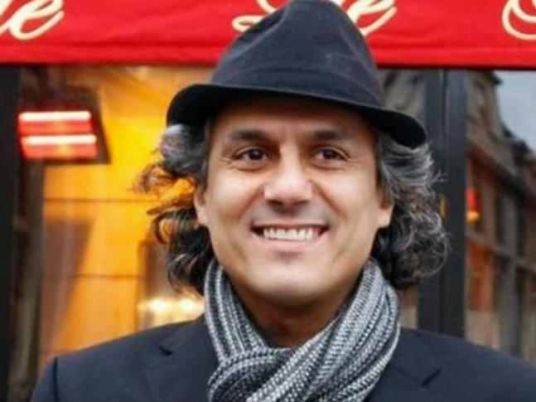 An Algerian Muslim political activist and businessman has offered to buy 51 percent of shares at the Charlie Hebdo, the French weekly rocked by a bloody armed attack on Wednesday that left 12 dead, mostly journalists, Al-Masry Al-Youm reports.
Rachid Nekkaz, a former Algerian presidential nominee known for offering to pay fines imposed by French authorities on women wearing the niqab, the Islamic full face cover, told Algerian TV channel Echorouk his offer aims to impose self-censorship on the journalists who insulted Prophet Mohamed, as well as to prove that "Muslims are no murderers" and stand with freedom of expression.
Nekkaz had given up his French citizenship to run the 2014 Algerian presidential race won by longtime president Abdel Aziz Bouteflika.
Nekkaz said he has made a similar offer in 2012 for 350,000 euros, which was rejected by the chief editor who was killed in the attack days ago.
He believes the French far-right will mostly benefit from the massacre and consequent wave of Islamophobia.
In a separate phone interview with Bloomberg news, Nekkaz labelled the attack "a declaration of war on civilization."
He added that helping Charlie Hebdo with his offer stems from his commitment to "freedom of expression, religion, and movement," Bloomberg reported.