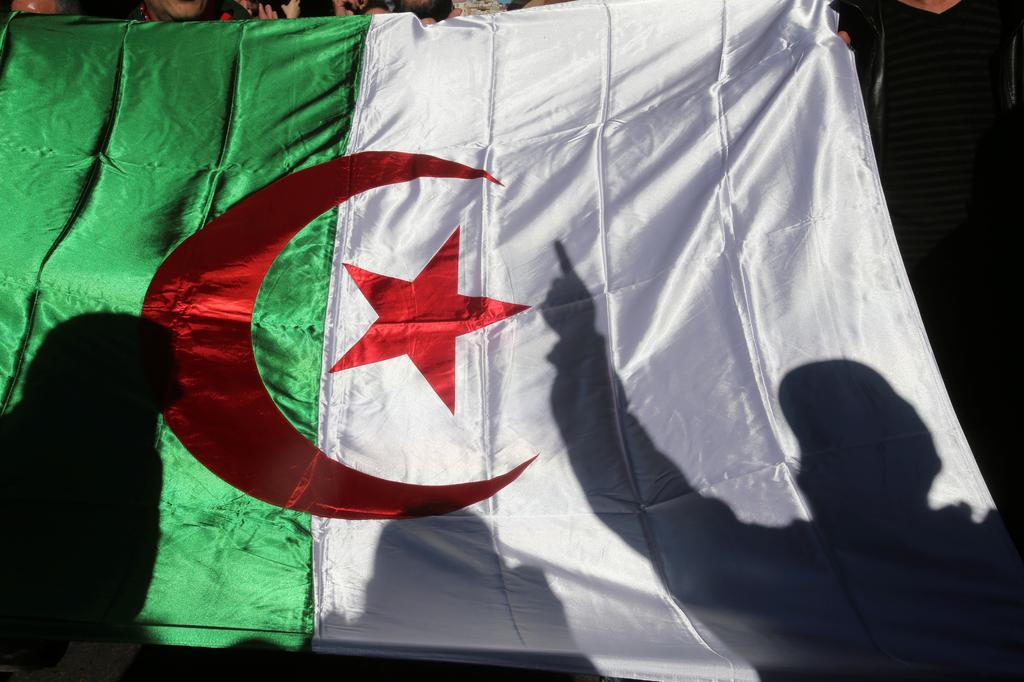 Algeria's Energy Ministry threatened on Wednesday to cut off gas supplies to Spain in case any amount of gas exported to that country finishes up in a different destination than the specified by the contract, TeleTrader reported.
According to the ministry's remarks, if this occurs, it would constitute a breach of contract and could lead to the termination of the agreements between the state-owned energy company Sonatrach and its Spanish customer.
Earlier, Algeria had received a message from Spain informing it of the decision to allow the reversal of gas flow through the Maghreb-Europe pipeline, apparently to supply gas to Morocco.