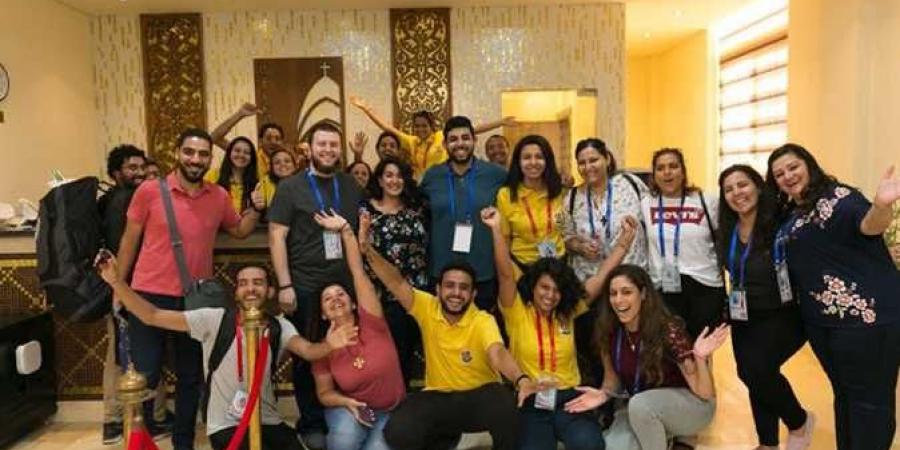 Pope of Alexandria and Patriarch of the See of Saint Mark, Pope Tawadros II  received a delegate of Coptic expatriates on Saturday to participate for the "Back to Roots" First International Week, which also coincides with 50 year anniversary for the establishment of Egyptian churches abroad, running from August 25 until September 1.
Official Church Spokesperson Paul Halim said that the Church selected participants according to the geographic distribution of Copts in five continents.
Halim added that the week features "educational, cultural, spiritual, tourist program and visits to Cairo, Alexandria, Ismalia, Wadi al-Natroun and other monasteries.
The week's sponsors are Egyptian companies aiming to linking Copts of the second and third generation together.
Halim clarified that the program would allow young Copts to learn about church landmarks and the Coptic sites in Egypt, such as the Wadi al-Natroun and Marmina Ajaybi monasteries.
Around 200 young Copts aged between 22 and 30 years-old will participate in the week and meet several bishops in the Coptic Orthodox Church and Coptic parliamentarians.
Edited translation from Al-Masry Al-Youm