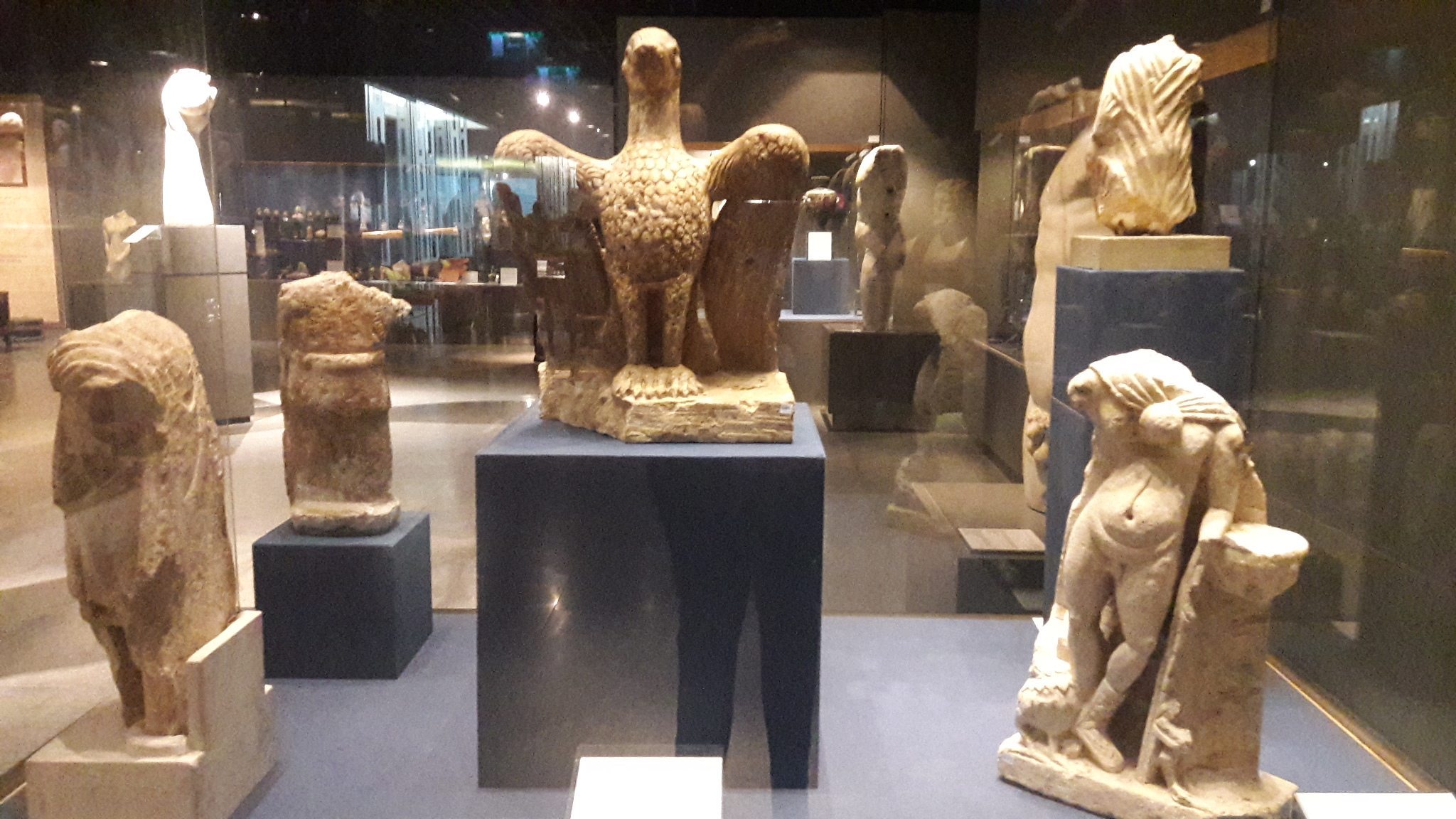 Chief of the General Tourist Guide Syndicate Hassan al-Nahla urged President Abdel Fattah Al-Sisi to support Alexandria hosting the 26th congress for the 'International Council of Museums' (ICOM), running from 4-9 September in 2022, after it was shortlisted alongside two other cities; Oslo and Prague.
The winning city will be selected on June 8 in Paris, Nahla said.
Egypt increased efforts on Friday to persuade world countries into selecting Alexandria after the international committee of ICOM visited it in April 2018 and praised its readiness to host the congress.
Nahla clarified that the congress is considered the biggest tourist and cultural conference in which five thousand people from 120 countries will participate.
Meanwhile, the Chief of Egypt's ICOM National Committee Khaled Azab said that a volunteer from Alexandria city designed the congress's logo, taking it's design after the famous Alexandria lighthouse.
Azab added that the submission is internationally welcomed by China, Ecuador, Chad, Pakistan, Tunisia, Morocco and more.
The national committee and the African committees from the United Nation's Educational, Scientific and Cultural Organization (UNISCO) will lunch a campaign starting from June 6 to encourage it's member states to select Alexandria in hosting the congress for first time in Africa, Azab clarified.
Edited translation from al-Masry al-Youm