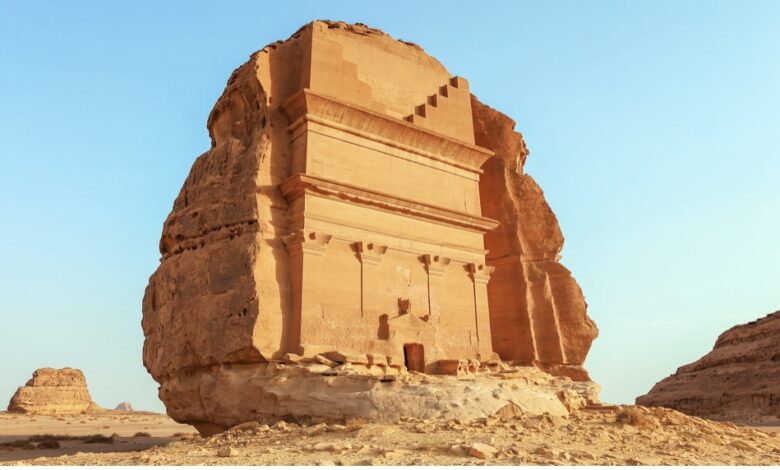 A recent report published by Time Out revealed the best tourist destinations and resorts to visit during 2023, which included the Saudi city of Al Ula.
According to the report, these travel choices for this year came in accordance with the standards of the UN, specifically the United Nations World Tourism Organization (UNWTO).
The report chose the city of Al Ula as amongst the top cities that preserve their history and culture.
Villages and cities were also selected for the list in countries such as South Korea, Ethiopia, Saudi Arabia and Peru.
Al Ula boasts an unusual heritage and cultural history, that until recently no one had heard of, although the area is more than 200,000 years old.
Al Ula is located in the heart of the northwestern desert of Saudi Arabia, and much of it is still undiscovered. Estimates indicate that less than five percent of the site has been excavated.